UK government borrowing hits record high in December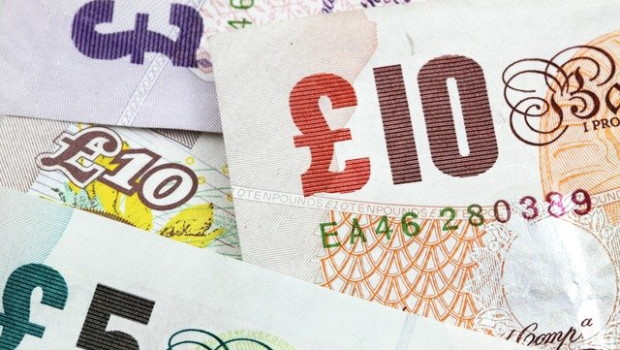 UK government borrowing hit a fresh high in December, mostly due to the household energy support scheme and high debt interest costs.
According to figures released on Tuesday by the Office for National Statistics, public sector net borrowing came in at £27.4bn, up £16.7bn on December 2021.
This marked the highest December figure since records began in January 1993 and was above consensus expectations of £17.8bn and the Office for Budget Responsibility's forecast of £17.6bn.
Samuel Tombs, chief UK economist at Pantheon Macroeconomics, said: "Public borrowing was high again in December due to the surging inflation, the high cost of subsidising households' energy bills and the decision to reverse April's National Insurance hike.
"Most of the difference between the ONS' first estimate and the OBR's forecast, however, can be explained by the treatment of student loans. Changes to the terms of student loan contracts earlier this year prompted the OBR to revise up the valuation of outstanding loans by £8.6bn; it credited this to the governments' accounts in December as a capital transfer from the private sector to central government. The ONS has decided to wait for more data to become available before incorporating this windfall into its borrowing estimates."