UK furlough scheme extended until end of October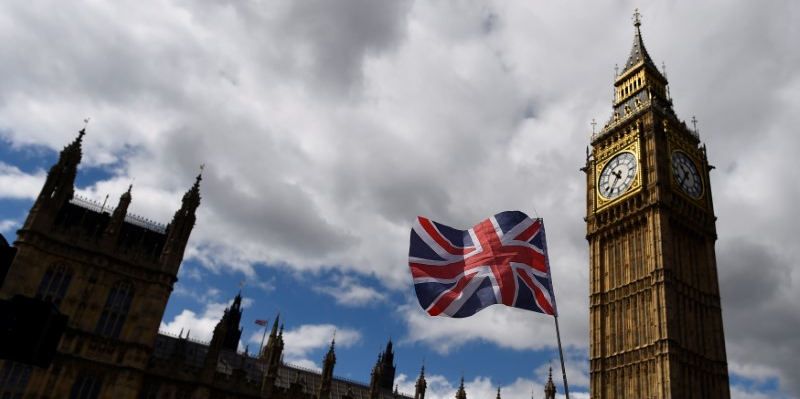 The Chancellor of the Exchequer has extended the Coronavirus Job Retention Scheme until the autumn, it was announced on Tuesday.
Rishi Sunak told Parliament that the scheme, which was due to wrap up on 30 June, would now continue until the end of October.
The furlough scheme was introduced to stop companies having to lay off workers after the Covid-19 pandemic and subsequent lockdown measures saw demand slump and closed non-essential businesses. Instead of being sacked, employees who cannot work receive 80% of their salary from the government, up to a maximum of £2,500 a month. Employers are expected to pay the remaining 20%.
Government data showed that as at 9am on 12 May, 7.5m workers across 935,000 companies had been furloughed, with a total of £10.1bn claimed.
Currently, furloughed staff may not work. From the start of August, however, Sunak said that furloughed workers may be able to work part-time, with employers being asked to pay a currently unspecified percentage of their salary. The Chancellor told MPs that this "greater flexibility" would help support the transition back to work.
"I've been clear that I want to avoid a cliff edge and get people back to work in a measured way," he said. "This extension and the changes we are making to the scheme will give flexibility to businesses while protecting the livelihoods of the British people and our future economic prospects."
More information about the extension, including details about what percentage of employers will be asked to pay, are expected to be released by the end of May.
The CBI, British Chamber of Commerce and the Federation of Small Businesses all welcomed the extension.
Carloyn Fairbairn, director general of the CBI, said it would protect "millions of jobs," adding: "The chancellor is confronting a challenging balance act deftly. As economic activity slowly speeds up, it's essential that support schemes adapt in parallel."
But she also warned: "The path of the virus is unpredictable, and much change still lies ahead. The government must continue to keep a watchful eye on those industries and employees that remain at risk.
"The greater the number of good businesses saved now, the easier it will be for the economy to recovery."
Edwin Morgan, director of policy at the Institute of Directors, said: "Many firms will be operating far below normal capacity for the foreseeable future. A part-time furlough provides a much needed launch ramp so businesses can start to get back up to speed. A more flexible approach will allow firms to raise activity levels in tandem with demand, helping to avoid cashflow challenges.
"We now need further clarity around employer's contributions. Many firms that would normally be on strong foot are still in dire straits."
Sarah Coles, personal finance analyst a Hargreaves Lansdown, said the extension would be "huge relief" to those relying on the scheme. "It has been incredibly unsettling for furloughed employees to have to sit at home and watch the clock tick towards the end of June, with no idea what was lying in wait for them at that point.
"However, the enormous cost of the scheme means it can't continue indefinitely."