UK fund sales hit record £63bn in 2017, investors return to stocks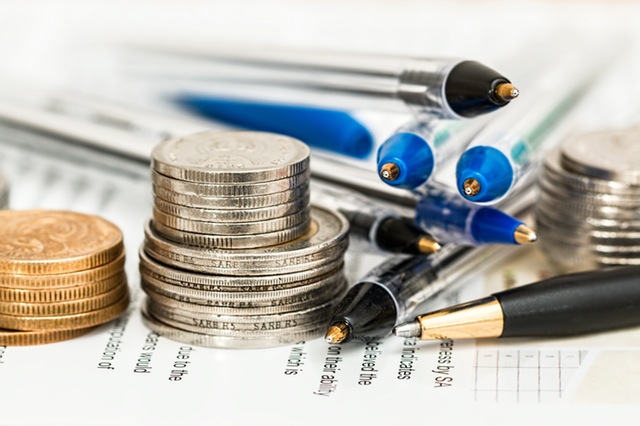 Investors in Britain put a record-breaking amount of money to work in 2017.
Net sales of UK authorised funds.reached £63bn last year, with funds under management reaching an unprecedented £1.2trn as of 31 December, according to industry body The Investment Association.
Chris Cummings, chief executive of the Investment Association, said, "Altogether, 2017 was a record-breaking year for IA members with funds under management reaching an unprecedented £1.2trn. This was an increase of £181bn from the previous year, with £63bn coming through net sales and £118bn through investment growth, equivalent to a 10% return to investors."
Net retail sales saw a £1bn year-on-year rise to £3.7bn in December alone, another record.
Fixed income funds were the best-selling asset class in 2017 with a total of £14.3bn in net retail sales, more than half of which went into the strategic bond sector, attracting a further £7.5bn from British retail investors.
In terms of equity funds, Alastair Wainwright of the Investment Association said "Mixed Asset funds ended 2017 with a bang after receiving £1.7 billion in December - their highest net retail monthly inflow ever. This brought net retail sales to £13.5 billion over the last year. The Mixed Investment 40-85% Shares and 20-60% Shares sectors took in £2.8 billion and £2.5 billion in 2017, respectively, whilst £5.8 billion was invested in Mixed Asset category within the IA Unclassified sector."
Equity funds experienced net retail sales of £10.5bn, a significant improvement on 2016's outflow of £8.5bn and net retail sales of ethical funds totalled £151m in December, ending the year with £15.4bn in funds under management, representing a 1.3% share of industry funds under management.
Laith Khalaf, a senior analyst at Hargreaves Lansdown, observed "2017 was a bumper year for investment industry sales, as an unprecedented wall of money made its way into mutual funds. Rising markets, an improving global economy and low-interest rates no doubt all contributed to the record level of investment."
"Indeed the UK remains a notable pariah on the global stage, with money pouring out of UK equity funds throughout the back end of last year. Brexit and a weak government do of course give pause for thought, however the phobia towards the UK looks overdone, and this presents a contrarian buying opportunity. While there are clearly risks, the UK stock market offers investors a healthy level of income, and is home to a wealth of talented fund managers," Khalaf added.
Fund investors made an average of 10% in 2017.