UK foreign trade deficit narrows in May as imports drop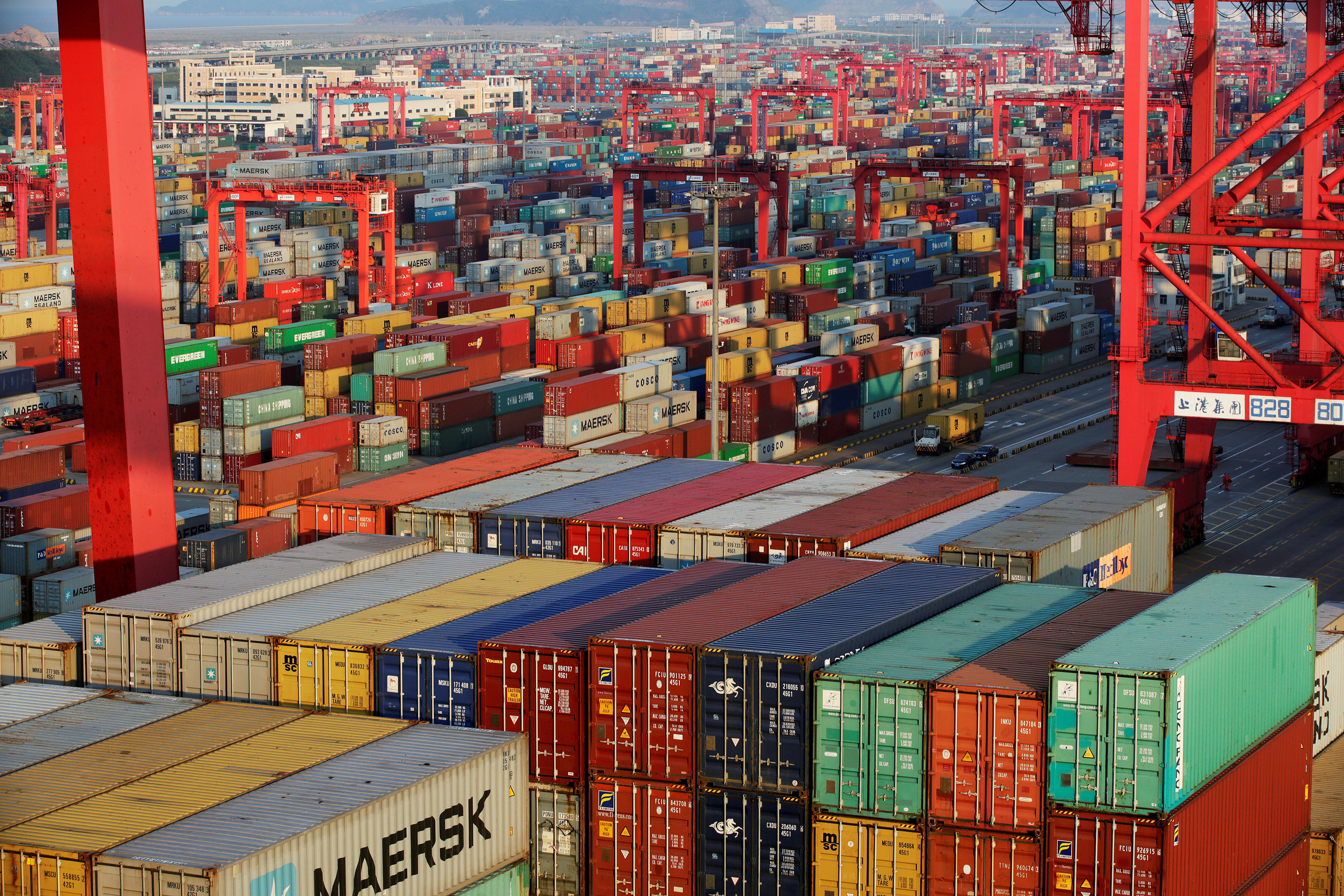 The UK's shortfall in trade with the rest of the world narrowed over the three months to May, but chiefly as a result of purchases of overseas goods.
According to the Office for National Statistics, the total deficit on trade in goods and services shrank by £4.6bn to -£12.6bn, with goods imports down by 2.9% quarter-on-quarter to reach £128.9bn, led by declines in purchases of machinery and transport equipment alongside those of chemicals.
Goods exports on the other hand rose by 0.8% over the same time-frame, helped by increased sales of miscellaneous manufactures and of fuel.
In parallel, the trade in services balance was roughly unchanged at £27.1bn with both exports and imports higher by £0.4bn.
-- More to follow --