UK foreign investment appeal dips during crisis - survey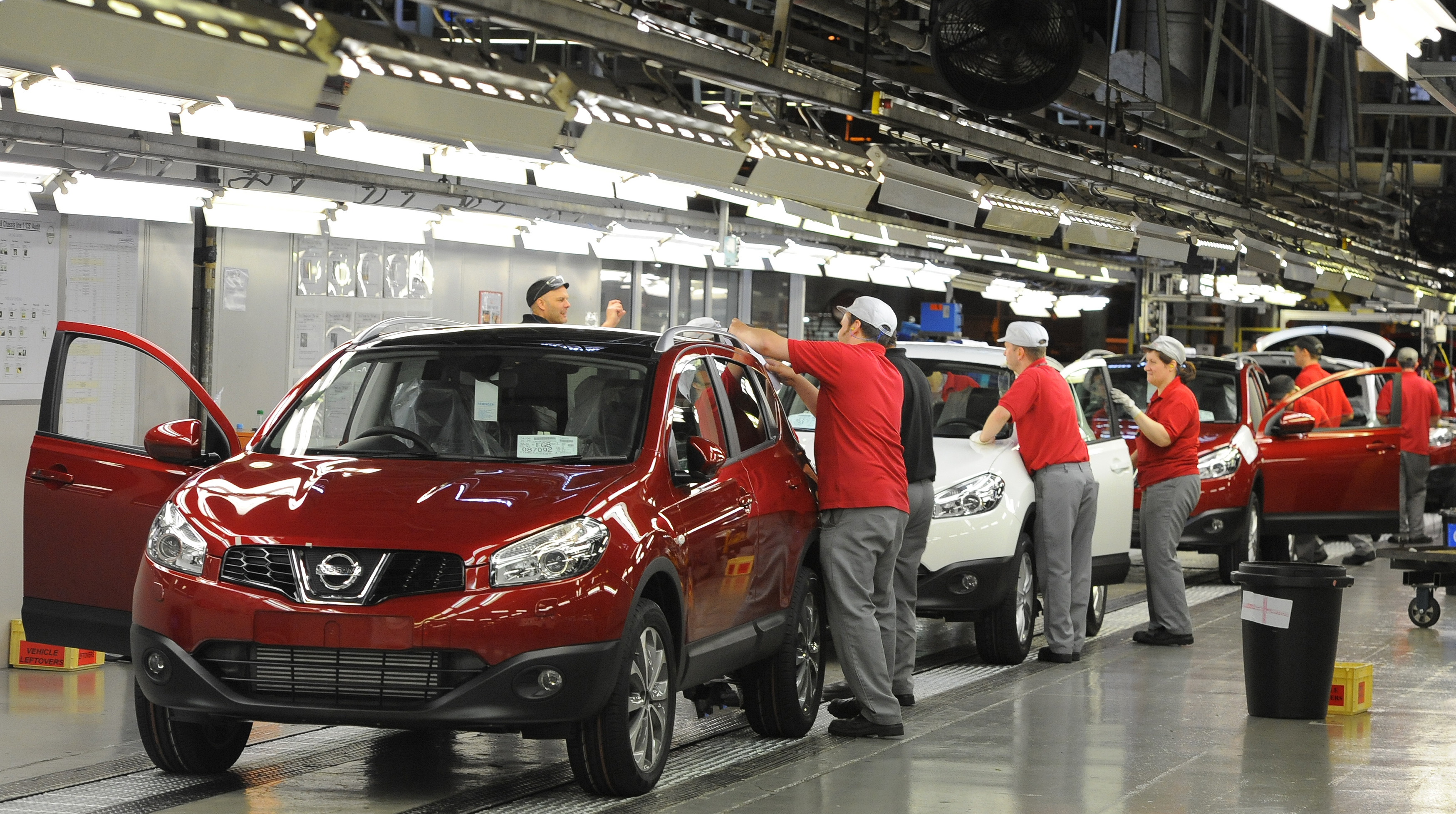 The UK has become less attractive as a place for overseas companies to invest during the Covid-19 crisis but its appeal is relatively strong compared with the rest of Europe, a survey showed.
The proportion of overseas companies planning to invest in the UK in the next 12 months has fallen to 25% from 31% in April, according to Ernst & Young's (EY) survey. The research also found 43% of companies continuing with UK investments planned before the pandemic, down from 72% in April.
EY said the survey meant there would be 30-45% fewer foreign direct investment (FDI) projects in the UK in 2020 than the 1,109 projects recorded in 2019. The firm said the results showed companies exercising caution about business investment and rethinking priorities because of the crisis.
Despite the drop in interest from overseas companies looking to invest the UK is the second most attractive European destination in 2021. Britain was ranked most attractive by 40% of respondents, not far behind first-placed Germany on 43%.
More than a third of respondents said they had reduced their UK investment plans and 17% have put plans on hold but 21% have increased their investment, the survey found. EY found a similar level of reduced investment in Europe but 32% had paused plans and 36% had cut investment.
EY said the results looked positive for the UK but that investors were increasingly taking into account preparedness for future crises and countries' handling of the emergency when making investment decisions.
Alison Kay, an EY partner, said: "The UK's attractiveness as a destination for FDI remains comparatively strong despite Covid-19. Overall, the outlook for the UK looks stronger than that for Europe. With strengths in key areas like digital technology, Research & Development, and manufacturing, there is more than a solid base for the UK to build a future strategy on.
"However, the UK will need to keep pace with the changing drivers of investment. Since the start of the year, Covid-19 has seen investors put an increasing premium on a country having measures in place to prevent a future crisis and its level of success in dealing with the pandemic."
The survey found 32% of UK manufacturers intended to "reshore" at least parts of their supply chains in light of disruption to global supply chains during the pandemic. Country lockdowns and transport stoppages left some UK companies and retailers short of parts and products.