UK firms call for apprenticeship system revamp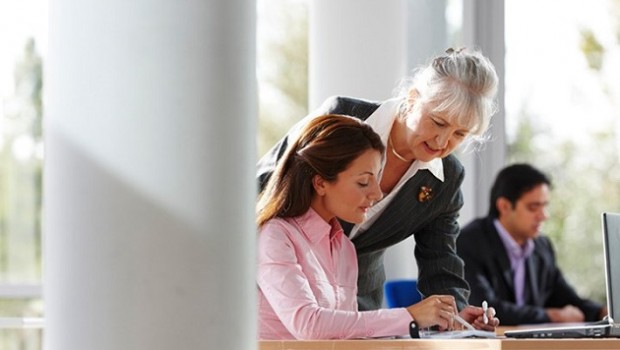 Business leaders are demanding a revamp of the UK apprenticeship system on National Apprenticeship Week to allow small businesses the possibility to afford more apprentices.
The call for changes to the system and more funding for firms to train new apprentices comes after official figures suggested that the government will miss its target.
Small firms play a critical role, offering nine out of 10 apprenticeships for 16- to 24-year-olds, according to the Federation of Small Businesses.
The report, "Delivering the Workforce of Tomorrow - Boosting England's business-led apprenticeship system" called for: enhancing the Institute for Apprenticeships and Technical Education to act as a one-stop shop for information; giving businesses greater flexibility in how they use their funds; ensuring effective quality assurance; and streamlining the standards process.
The apprenticeship levy, introduced in April 2017, required businesses with annual payrolls of over £3.0m to pay 0.5% of their wage bill into a pot each month. The funds have to be used within 24 months to fund apprentices
Recent research found that almost a fifth of businesses (17%) had not used all of their Apprenticeship Levy funds, with Government figures showing that £96.0m of unused funds expired in Summer 2019 alone.
Jasmine Whitbread, Chief Executive of London First, said: "Many firms want to take on more apprentices but are hamstrung by a needlessly complex and inflexible system.
"With skills shortages already biting, and likely to be worsened by changes to the immigration system, it's vital the Government urgently takes action to reboot the system.
"Businesses – north and south – are calling for simple changes to make the system more flexible and responsive to boost the numbers of young people able to access high-quality training across the UK."