UK economic growth slows in third quarter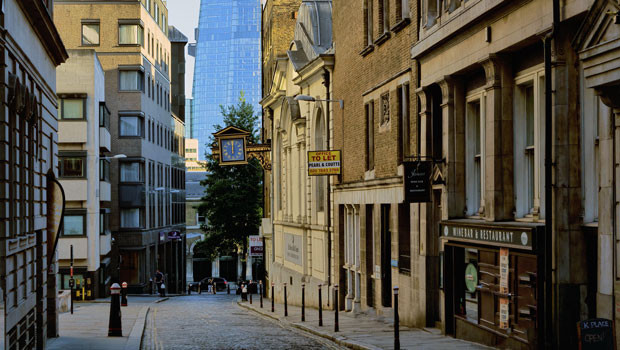 The UK economy grew less than initially thought in the third quarter, even before the Omicron Covid variant hit, according to figures released on Wednesday by the Office for National Statistics.
GDP rose 1.1%, coming in weaker than the initial estimate for growth of 1.3%. It was also a marked slowdown from the 5.4% growth seen in the in the second quarter when restrictions were lifted.
Still, significant upward revisions to 2020 data meant that GDP was 1.5% below where it was at the end of 2019, revised up from a previous estimate of 2.1% below.
ONS Director of Economic Statistics Darren Morgan said: "Our revised figures show UK GDP recovered a little slower in the third quarter, with much weaker performances from health and hairdressers across the quarter, and the energy sector contracting more in September, than we previously estimated.
"However, stronger data for 2020 means the economy was closer to pre-pandemic levels in the third quarter."
Bethany Beckett, UK economist at Capital Economics, said these data are old news and predate the recent surge in virus infections caused by the Omicron variant.
"That already seems to have prompted a weakening of activity in December. And, although the economy has got better at coping with restrictions with each new wave, the possibility of tighter restrictions in January is further darkening the outlook for GDP."