UK declares coronavirus 'serious and imminent threat'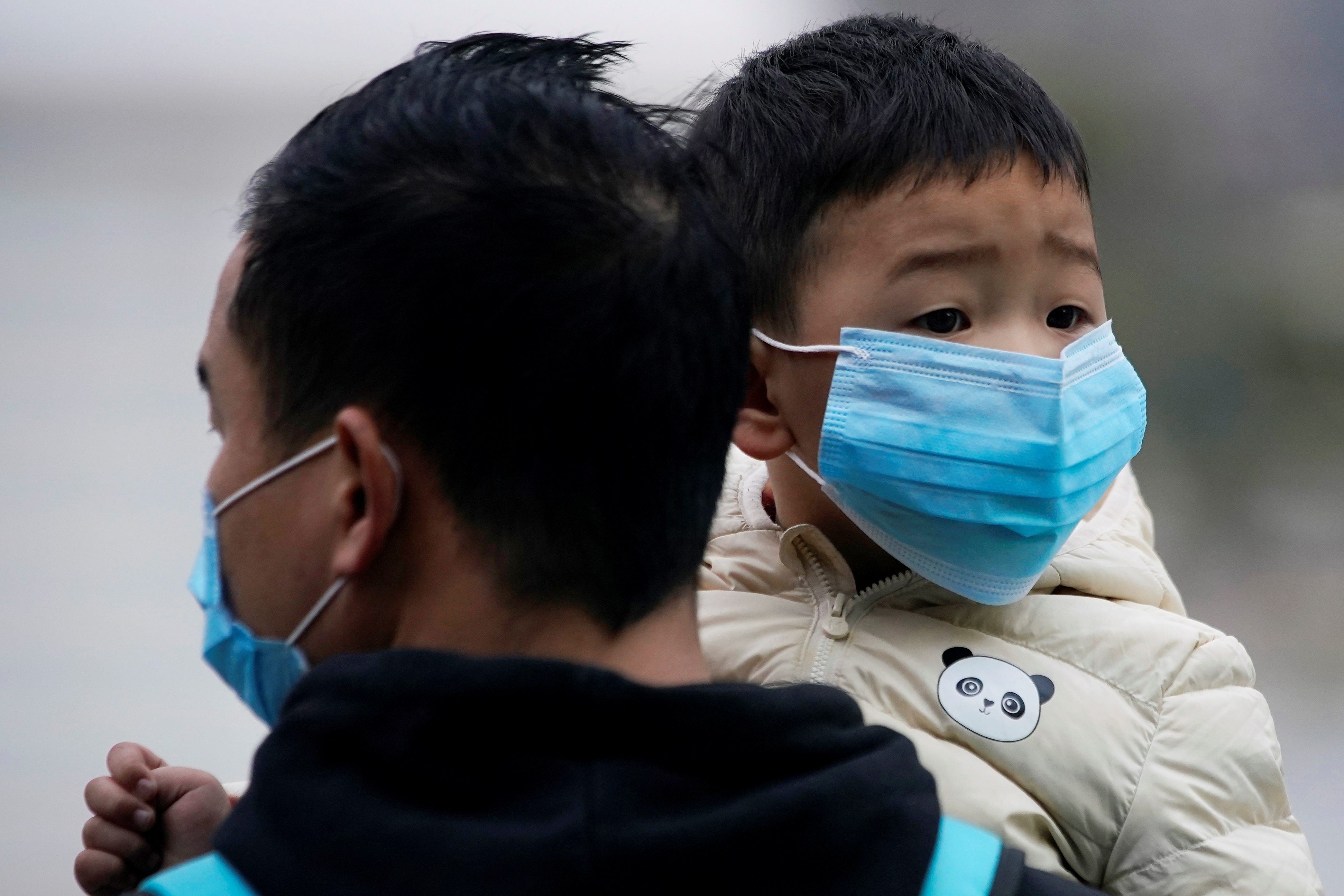 The coronavirus is a "serious and imminent threat" to the British public, the health secretary said on Monday.
The Department of Health said in a statement: "The Secretary of State has made regulations to ensure that the public are protected as far as possible from the transmission of the virus.
"The Secretary of State declares that the incidence or transmission of novel coronavirus constitutes a serious and imminent threat to public health, and the measures outlined in these regulations are considered as an effective means of delaying or preventing further transmission of the virus."
The ministry designated Arrowe Park Hospital in Merseyside and Kents Hill Park in Milton Keynes as an "isolation" facility.
Wuhan and Hubei province in China were declared an "infected area" by health secretary Matt Hancock.
This came as the death toll in China rose to 908, with more than 40,000 cases confirmed globally, eight in the UK.
A Department of Health and Social Care spokesman said: "We are strengthening our regulations so we can keep individuals in supported isolation for their own safety and if public health professionals consider they may be at risk of spreading the virus to other members of the public.
"This measure will rightly make it easier for health professionals to help keep people safe across the country."
Over the weekend, World Health Organization chief Tedros Adhanom Ghebreyesus tweeted that confirmed case of the virus being transmitted by people who had never travelled to China could be "the tip of the iceberg".