UK consumer confidence weakens as Covid-19 outbreak spreads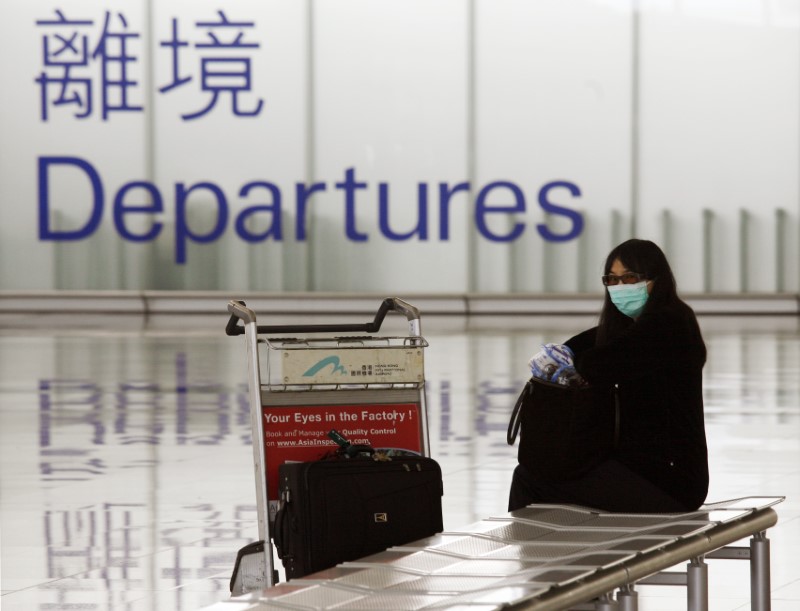 UK consumer confidence has weakened since the outbreak of Covid-19, a widely-followed survey published on Tuesday showed, and is predicted to worsen still as the full impact of lockdown hits home.
GfK's Overall Consumer Confidence Index for March decreased to -9 from -7. Within that, the personal finance situation over the last 12 months increased 3 points, to +2 , and the score for general economic situation over the last year remained unchanged at -23.
But forward-looking subindices, like those tracking the personal financial and general economic situation fell, by 3 points to +3 and 6 points to -27, respectively.
The Major Purchase Index, which asks respondents if they think now is the right time to buy big ticket items such as furniture or electrical goods, lost 8 points at -2.
Most economists had expected the Overall Consumer Confidence Index to come in around -15. But despite the March data beating consensus, Joe Staton, client strategy director at GfK, said: "Importantly, this research was carried out during the first two weeks of March, when the coronavirus was headline news but not impacting day-to-day lives of people across all UK nations to the degree we see today.
"After a run of increasingly positive numbers since last December, we're now seeing very clear disruption. While we have a long way to drop before we match the devastating numbers seen in July 2008, when the Overall Index crashed to -39, lockdown Britain can only expect further deterioration."
The survey was conducted among a sample of 2,000 individuals aged 16 and above, with interviews carried out between 2 and 13 March. The British government announced lockdown measures – which urged people to stay at home for all but essential work or shopping – on 23 March.
Katie Cousins, analyst at Shore Capital, said: "Despite 2020 starting with a slightly better outlook for the UK consumer, the worrying development of the coronavirus appears to be offsetting any previous confidence seen. We have another period of uncertainty for consumers after the Brexit shenanigans of 2019.
"We expect the same sentiment from this morning's report to be reflected in other economic data for March and April. Many sectors will feel the pressure from the country's lockdown restrictions for months to come, and in our view, this is only the beginning and we expect that until the dust settles on this pandemic, consumer confidence will continue to be weak and uncertain."