UK construction sector choked by Brexit uncertainty - survey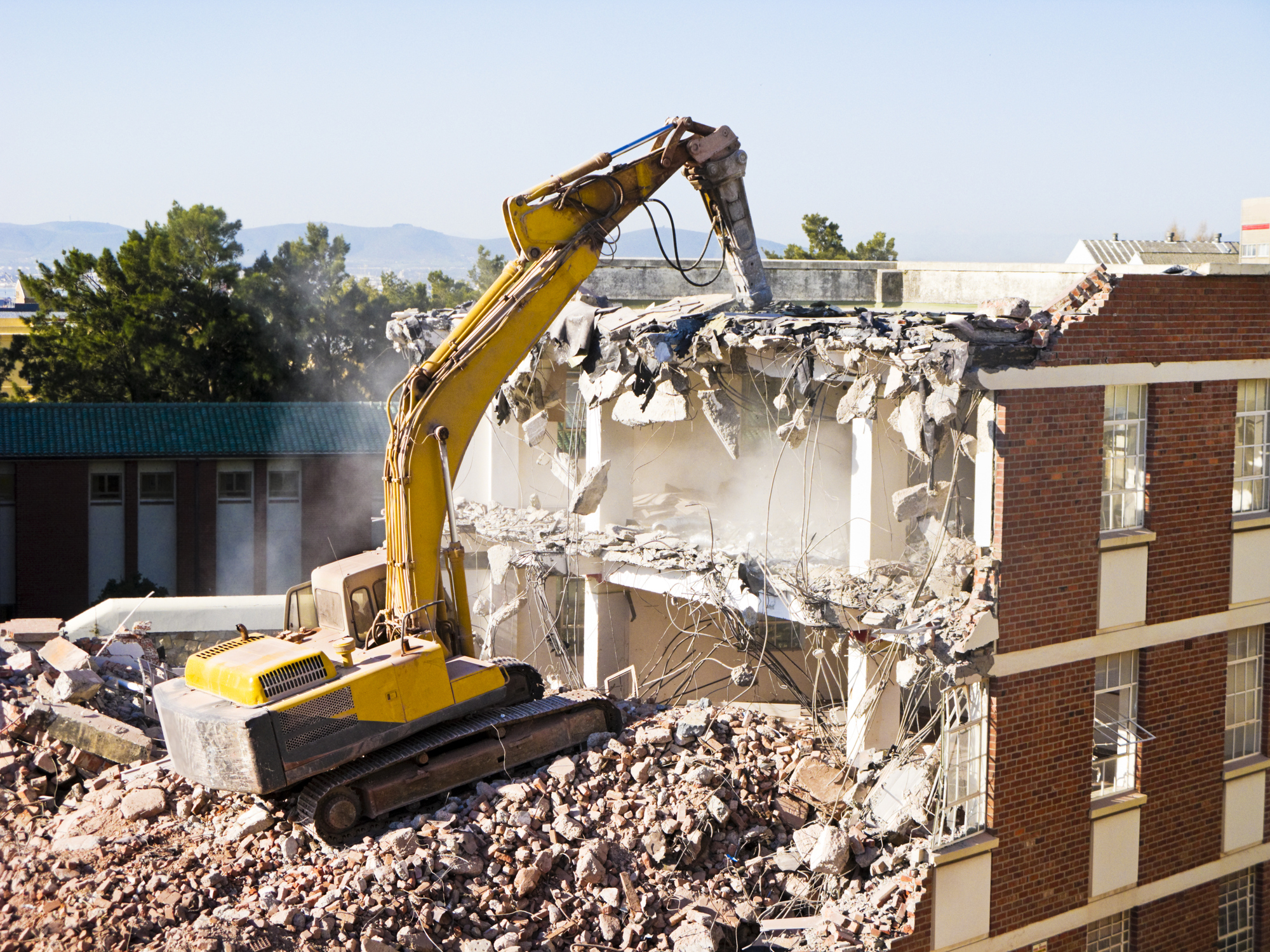 The UK construction sector continued to stagnate in March, as Brexit uncertainty and concerns about the economic outlook weighed heavily.
The IHS Markit/CIPS UK construction purchasing managers' index was 49.7 in March, after adjustments for seasonal influences. That was a marginal improvement on February's 49.5, though still below the 50 threshold that is meant to separate contraction from growth.
Commercial construction was the worst performing area, with business activity falling by the greatest extent since March 2018, as concerns about Brexit and the economy prompted clients to rein in spending.
Civil engineering also struggled, although the rate of the sub-sector's decline did improve month-on-month.
There was a marginal increase in new work received by UK construction companies during the month, however, while residential building reported a modest upturn in activity.
Duncan Brock, group director at the Chartered Institute of Procurement & Supply, said: "The fault of this continuing inertia was placed squarely at the feet of Brexit. Not a small rise in job creation, optimism and new orders, nor resilient house building, was enough to buck the underlying downward trend in a sector suffering from client hesitation and consumer gloom.
"There was also intense competition from other sectors, with the stockpiling of supplies increasing delivery times and creating raw material shortages.
"It is unlikely that next month will bring about any positive news giving the challenges of a weaker UK economy, volatile pound and intense competition for new orders as Brexit continues to cast a long shadow."
Joe Hayes, economist at IHS Markit, said: "Fears that the recent weakness of the UK construction sector may not be just a blip, but a sustained soft patch, were further fuelled by latest data.
"The outlook was underwhelming by historical standards, with the unsettled political and economic environment keeping business confidence below its long-run average."
Samuel Tombs, chief UK economist at Pantheon Macroeconomics, said: "The construction sector appears to have stagnated in the first quarter, though the picture differs markedly by sub-sector."
But he added: "With mortgage rates unlikely to rise much, even when the Monetary Policy Committee starts to increase the bank rate again, and the Help to Buy scheme set to operate at least until 2023, housebuilding should keep rising.
"Meanwhile, high profit margins and low borrowing costs lay good foundations for a recovery in business investment in the second half, provided Brexit uncertainty subsides."
Blane Perrotton, managing director of the property consultant Naismiths, said it had been a "miserable" first quarter.
"With the UK now only days away from a cliff edge, developers' nerves are becoming increasingly shredded. New investment is slowing to a trickle, especially in commercial property. While the residential sector is stoically grinding on, the industry as a whole is running to standstill. With investor confidence clamped vice-like by Brexit uncertainty, the number of new orders is weak and what work there is is dominated by the completion of existing projects."
Around 150 construction companies were surveyed by IHS Markit between 12 and 28 March.