UK companies 'spent 68% of net profits in dividends in past 8 years'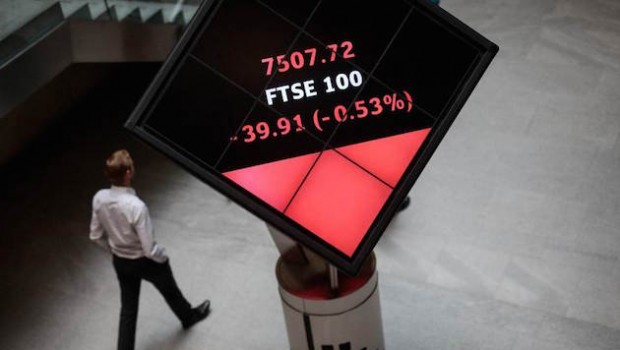 Britain's 100 biggest companies handed out around £400bn in dividends and share buybacks from the year 2011 to 2018, undermining their resilience to a time of crisis, a thinktank said on Friday.
According to research from the Common Wealth thinktank, around £400bn was paid in dividends and £61bn of cash returned to investors in share buybacks, amounting to 68% of net profits between 2011 and 2018.
In 2019 alone, dividend payments from FTSE100 listed companies hit a record £110.5bn – a rise of 10.7% over 2018 and more than double the £54bn paid out in 2009.
"Corporate earnings have in turn been redirected to shareholders in the form of rising dividends and share buybacks, rather than re-invested in the productive capacity of the firm or in rising real wages, with corporate cash shifting from productive to financialised use," the report said.
The study found that 700 executives at 86 of the companies held a collective £6bn in shares at their firms, representing nearly £8.5m per director.
The report also called on the government to issue a radical overhaul of company rules and attach tough conditions to any taxpayer-funded bailouts of struggling firms during the Covid-19 crisis.
"The unprecedented economic fallout from the virus has exposed the inefficiencies and injustices embedded in the company's operation – limitations that stretch back decades. Our response to this crisis cannot ignore these limitations when we emerge from the period of economic hibernation.
"Instead, it must reimagine the company so that it is democratic, resilient, and sustainable by design – and rebuild a new economy centred on meeting the needs of society and the environment."
It called for the government to force companies to guarantee job security for workers in times of crisis as well as tackling tax justice, fair pay and banning dividends and share buybacks during the crisis.