Chancellor must protect cash economy to stave off collapse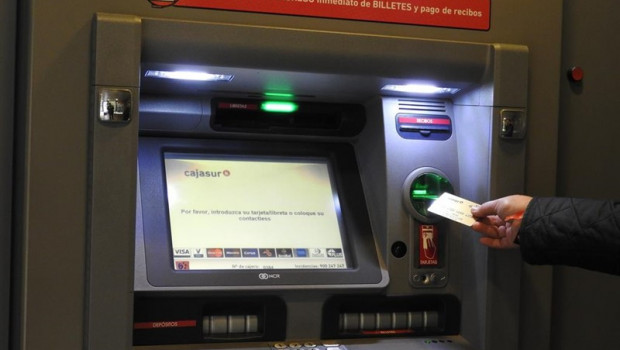 Britain's cash economy is close to collapse and campaigners have called on incoming Chancellor Rishi Sunak to ensure that access to cash is protected in the new budget.
If the cash economy does indeed collapse, around 8.0m people are at risk from being excluded, with a significant number still relying on cash for day-to-day transactions.
Sunak is therefore being urged to include measures to protect this access as part of the March budget.
Authors of the Access to Cash Review warned that in the past year consumers have suffered the closure of 13% of all free-to-use ATMs in the UK and that the number of charging ATMs had jumped from 7% to 25%, costing consumers £29m more in fees.
Financial Ombudsman Service boss, Natalie Ceeney, wants Parliament to hand extra powers to regulators and introduce rules forcing banks to provide suitable access to cash.
"The UK is fast becoming a cashless society – without knowing what this really means for consumers or for the UK economy," Ceeney said. "Many people may want a completely digital future, but we need to make sure that this shift doesn't leave millions behind or put our economy at risk."