UK business confidence highest since May 2022 - Lloyds Bank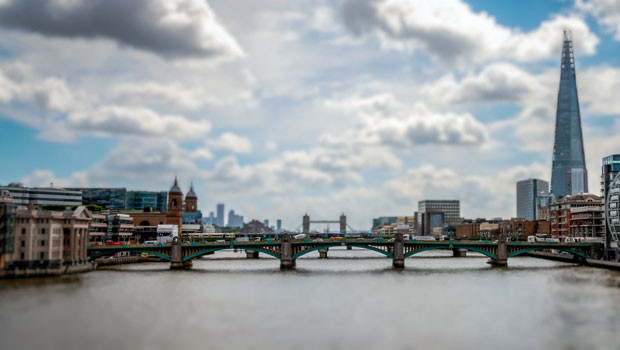 UK business confidence rose in March to its best level since May 2022, while pricing expectations cooled, according to the latest Lloyds Bank Business Barometer.
The barometer rose 11 points to 32%, with overall economic optimism higher, while pricing expectations eased to a six-month low.
Hann-Ju Ho, senior economist at Lloyds Bank Commercial Banking, said: "Business confidence has seen a surge this month with economic optimism and trading prospects bolstering firms. With hiring intentions improving, we may see employment growth picking up in the coming months. Tentative signs of easing wage pressures suggest that businesses' difficulties in finding staff may have started to ease.
"Although the measures in the Budget were widely trailed, it is yet to be seen what the full impact of the Chancellor's announcement, along with the surprise rise in inflation and recent increase in interest rates, will have had on business confidence."
Sophie Lund-Yates, lead equity analyst at Hargreaves Lansdown, said: "A large portion of the renewed optimism comes from easing wage demands when compared to last year's highs. There's a growing belief that businesses are able to recruit staff, which helps keep a ceiling on the wages that need to be offered to fill vacancies. That said, wages are still expected to climb, it's simply that the rate of growth is anticipated to come off the boil. Broader economic optimism is also playing a part, with the UK expected to avoid a recession this year.
"The expectations around wages have important implications for the economy and UK market. Wage inflation is one of the biggest problems keeping UK inflation high, which in turn heaps pressure on policymakers to take heat out of the labour market. A tempering of pay packets sets the stage for more normal inflation reads, and ultimately opens up the path to better financial and economic health."