UK borrowing drops more than expected in December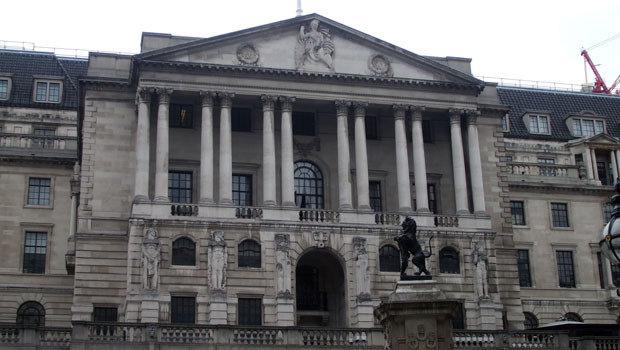 UK government borrowing fell more than expected in December thanks to improved tax revenues, according to figures released on Tuesday by the Office for National Statistics.
Public sector net borrowing, excluding state banks, fell by £7.6bn from December 2020 to £16.8bn, coming in below consensus expectations of £18.5bn, as tax receipts rose. This marked the fourth-highest December borrowing figure since monthly records began in 1993.
Tax receipts were up £6.2bn on the year, while government spending fell £1bn to £86.7bn. Meanwhile, interest payments increased by £5.4bn on the year to £8.1bn in December.
For the 2021/22 financial year so far, Britain has borrowed £146.8bn, down £129.3bn from the same period a year ago.
Bethany Beckett, UK economist at Capital Economics, said public sector net borrowing in December was broadly in line with the Office for Budget Responsibility's forecast from last October. "But, with inflation set to keep pushing higher until April, borrowing is likely to return to overshooting the OBR's forecast in the coming months.
"As it stands, cumulative borrowing in 2021/22 is still on track to hit the OBR's forecast of £183bn. But we doubt that this will last: we expect RPI inflation to average 2.8 percentage points higher than the OBR's forecast in 2022/23, which will push up total borrowing in 2022/23 to £105bn, well above the OBR's forecast of £83bn.
"Even so, on our forecasts, the Chancellor would have enough fiscal room to cancel the scheduled increase in NIC taxes on 1st April, if he decided to cushion the blow to households from the energy crisis."