UK approves testing for all over-fives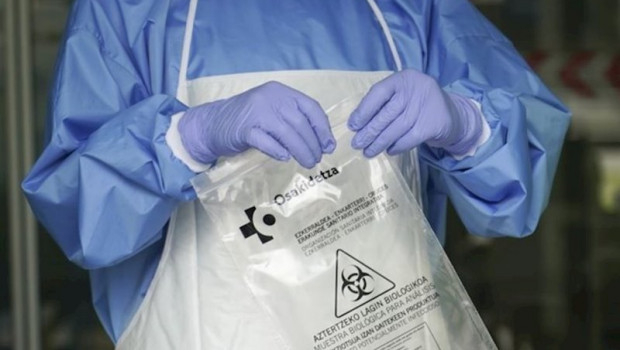 UK Secretary of State Matt Hancock announced on Monday that everyone in the UK aged five or over and with coronavirus symptoms can be tested.
He also added the loss of taste and smell to the list of Covid-19 symptoms.
Hancock said the government was "expanding eligibility for testing further than ever before".
He also said 100,678 tests had been conducted on Sunday and that 21,000 people had been recruited to carry out the tracing of positive tests in England.
Until now, testing has been limited to people with symptoms who are key workers, hospital patients, care home residents, over-65s and those who need to leave home to work.