TUC accuses UK of making trade deals with countries abusing human rights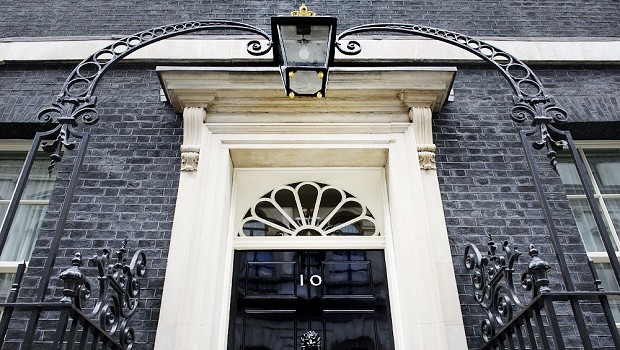 The Traders Union Congress accused the UK government on Wednesday of rushing into post-Brexit deals with countries that systematically violate or deny workers their rights.
The TUC says the UK should use its leverage when negotiating the deals to ensure countries respect labour and human rights.
According to research from the TUC and its international partner, the ITUC, more than a third of the non-EU nations with which the UK has secured trade deals are abusing workers' rights.
So far, the UK has struck trade deals with countries that include five out of the 10 worst offenders worldwide. These countries are Colombia, where 22 trade unionists were murdered in 2020; Zimbabwe, where 13 nurses were arrested for requesting adequate allowances for PPE in response to Covid-19; Honduras, where crackdowns on protest were imposed; Egypt, where 26 steelworkers were prosecuted for striking over non-payment of wages; and Turkey, where 109 workers were subjected to violent treatment and mass detention for protesting against unfair dismissals.
As many as 14 of the 24 countries where UK officials are currently negotiating trade deals also have poor track records, including Brazil, Malaysia and India.
Frances O'Grady, general secretary of the TUC, said: "A government that readily agrees deals with countries which abuse rights abroad is one that won't stick up for rights at home either. It's time for ministers to stop the clandestine approach to trade deals and bring working people to the negotiating table."
Sharan Burrow, the ITUC general secretary, said: "When Covid-19 hit, we learned who the heroes are. Workers everywhere cared for the sick, put food on our tables, and kept the economy moving. But despite all that, workers are under attack like never before."
A Department for International Trade spokesperson said: "None of the continuity trade agreements we have signed – and which have been scrutinised by parliament – have eroded any domestic standards in relation to workers' rights."