Trust in tourism sector plummets - Which?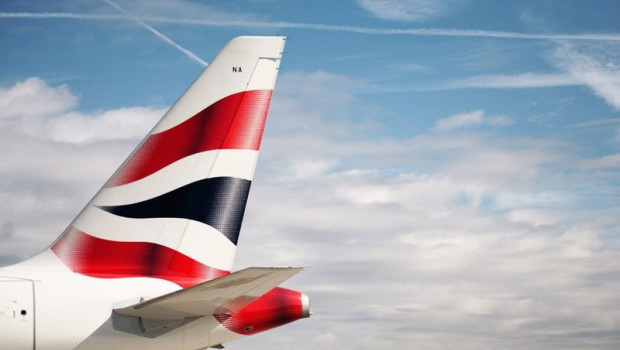 Trust in the travel industry has plunged to an all-time low as would be travellers experience delays in refunds for coronavirus cancellations, in breach of the law.
According to the latest survey from Which?, the denial and delay of refunds is severely damaging the sector's reputation with only 20% of consumers trusting the travel industry.
Trust fell from a net score of nine in February 2020 to -12 in May 2020, a fall of 21 points and the lowest reading since it began collecting data seven years ago.
Of the 2,000 people canvassed in the survey about their trust in airlines and holiday operators between 13 and 15 May, just 22% said they trust these industries, while 34% said they did not trust them.
The only other time since records began that the net scores for trust in holiday companies had dropped below zero was in 2019 in the wake of the collapse of Thomas Cook, when trust in airlines dropped to -1% in September of that year.
Which? said in April that all of the UK's major airlines and holiday companies were openly breaking the law by delaying refunds for cancelled trips or removing customers' refund rights.
Rory Boland, editor of Which? Travel, said:"These latest figures are a damning indictment of the behaviour of many airlines and holiday companies in recent weeks. With customers being told to either wait months for their money back or accept a voucher that may prove worthless if a company fails, it should come as a surprise to no one that trust has plummeted so drastically."
He urged the industry regulator, the Civil Aviation Authority, to "come down strongly on any airlines found to be systemically denying or delaying refunds for cancelled flights and holidays" and for the government to set out how it will support the industry and restore trust in the sector.