Trump considers removing Wilbur Ross following Supreme Court defeat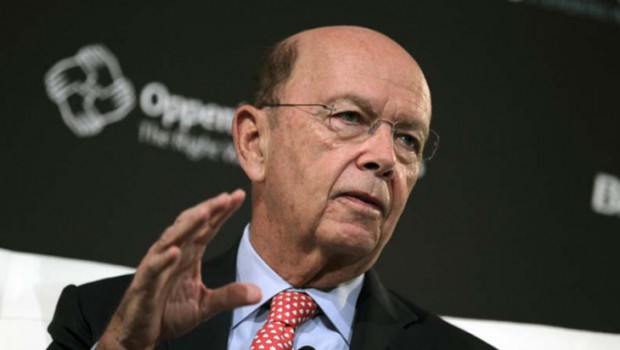 Donald Trump has allegedly told aides and close allies that he was contemplating removing Commerce Secretary Wilbur Ross after he backed down from adding a contentious question on citizenship to the 2020 census, according to NBC News.
While Trump suffered a Supreme Court defeat on adding a citizenship question to the census, he insisted that he would not give up without a fight, ordering government agencies to mine their databases in order to figure out just how many non-citizens were in the US.
Trump, who has previously voiced frustrations with Ross, has reportedly been making calls to allies outside the White House about replacing him.
The president and Ross had previously butted heads over failed trade negotiations.