Think tank warns house prices could fall 14% in 2021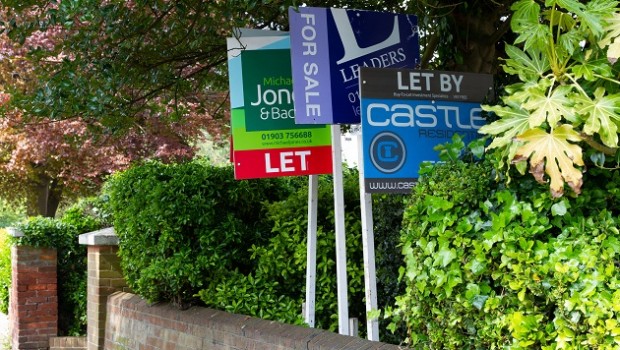 House prices could fall by as much as 14% next year, according to analysis by the Centre for Economics and Business Research, hurt by the long-term economic impact of Covid-19.
The CEBR acknowledged that house prices were currently rising at a record rate. But it attributed that to pent up demand – after the lockdown temporarily halted the UK housing market – and emergency measures intended to mitigate the worst of the pandemic's immediate impact.
These include the Coronavirus Job Retention Scheme, mortgage payment holidays and raising the threshold on stamp duty, from £125,000 to £500,00. That was launched in July and will run until 31 March 2021.
But the think tank said that by the time the stamp duty reduction scheme came to an end, the economy would be struggling with higher unemployment. The furlough scheme ends next month and a wave of redundancies have been predicted.
The CEBR said: "What most of these factors have in common is that they are transitory in nature. The Coronavirus Job Retention Scheme…as well as the ban on mortgage possessions, is scheduled to end on 31 October, while stamp duty will revert to its original level in April 2021.
"Moreover, pent-up demand from the period of lockdown will eventually work its way out of the system in the coming weeks."
It concluded: "Our analysis suggests that prices will start to fall significantly towards the end of the year, and the first half of 2021 – though there might be a short spike as the stamp duty reduction comes to an end – with average house prices forecast to be 13.8% lower in 2021 than in 2020."