Surveys point to exceedingly bleak outlook for UK employment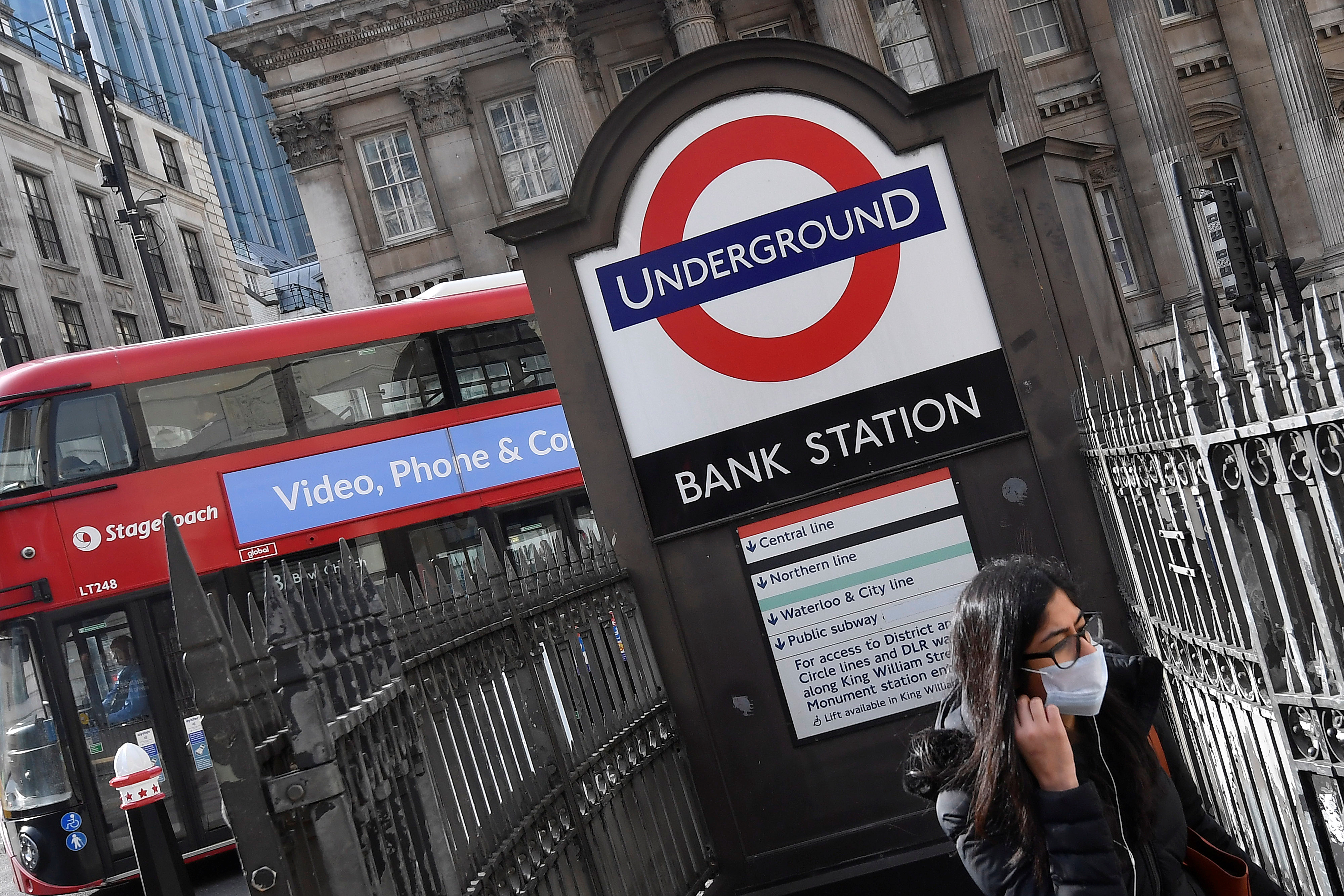 Business sentiment picked up in the UK during July, a closely-followed survey revealed, but the details continued to point to an exceedingly sombre outlook for employment.
The European Commission economic sentiment index for the country improved from a reading of 65.2 in June to 75.5 for July.
But a weighted average of the net balance of employers anticipating increased hiring over the next three months only edged up from -34 to -35, said Samuel Tombs at Pantheon Macroeconomics.
On past form, that presaged a 2% fall in employment over the coming three months, on a par with what was seen during the 2008-09 recession.
It was a similar story among households, with the net balance expecting higher unemployment over the next year at +54, little changed from +53 in June.
Combined, readings for firms and businesses were consistent with a wave of job losses as employers lost the support of the government's Coronavirus Job Retention Scheme between August and October.
A separate survey released earlier revealed that fully a quarter of workers in the UK remained furloughed, even though the proportion of businesses that were actively trading had recovered to 93% of the pre-Covid 19 level.
"It now looks likely that many furloughed staff members either will be fired or brought back only on a part-time basis in [the third quarter]".