Suppliers must do more to help struggling customers - Ofgem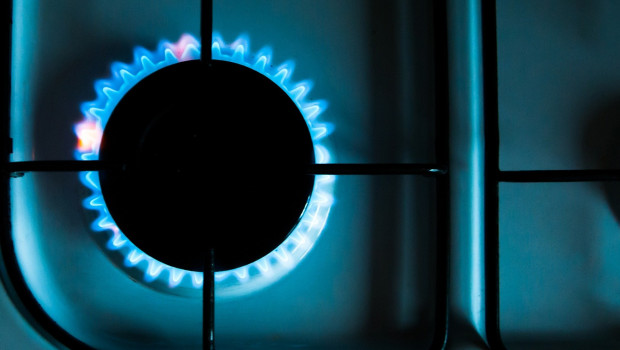 Energy suppliers must do more to help customers in payment difficulties, Ofgem warned on Tuesday.
Publishing its market compliance review, the energy regulator found that a number of suppliers had weaknesses in how they supported customers struggling to pay bills. It particular, it singled out ScottishPower and Utilia for 'severe' weakness in the way they deal with struggling customers. Ofgem issued provisional orders against the two utilities last week requiring specific and urgent actions.
Another five - E, Good, Green Energy, Outfox and Bulb - were found to have 'moderate' weaknesses, while eight had 'minor' issues, including EDF, E.ON and Ecotricity.
Only British Gas, owned by Centrica, was found to have no significant issues.
Jonathan Brearley, chief executive of Ofgem, said: "This winter will be challenging, especially for those struggling to pay their energy bills.
"Although the government's package of support will provide some welcome relief, it's critical that, going into this tough winter, energy companies prioritise the needs of vulnerable customers struggling to pay their bills."
Earlier this month the government announced it would cap household energy bills - which have rocketed because of surging wholesale prices - at £2,500 from 1 October for two years. Last October, average bills were capped at £1,277.
Ofgem said the review had highlighted much good practice across the industry. But it also found evidence of inadequate training, poor management oversight of the quality of customer engagement, and not enough clarity about how payment plans are reassessed if customer circumstances change.
Ofgem said all suppliers should be proactively identifying customers who are in payment difficulty; ensure appropriate systems and processes are in in place; and ensure payment rates are set according to customer circumstances and ability to pay.
Said Brearley: "We accept that there are many pressures on energy companies in the market this winter, but the needs of vulnerable customers must be part of their top priorities."