Sunak rules out Swiss-style deal with EU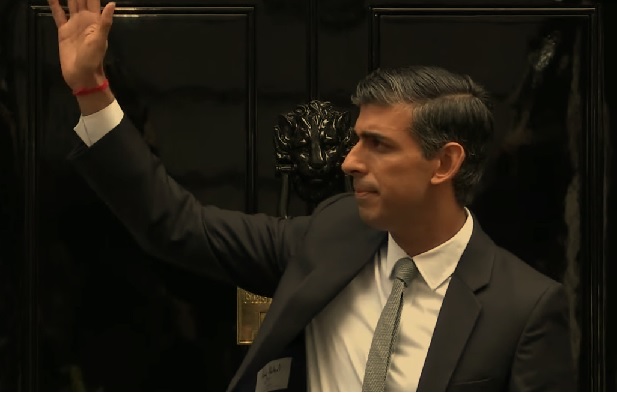 Prime Minister Rishi Sunak insisted on Monday that the UK would not pursue any Swiss-style deals with the European Union.
Speaking at the CBI conference in Birmingham, the prime minster told business leaders: "Let me be unequivocal about this. Under my leadership, the UK will not pursue any relationship with Europe that relies on alignment with EU laws."
"I voted for Brexit, I believe in Brexit. I know that Brexit can deliver, and is already delivering, enormous benefits and opportunities for the country."
His comments looked to directly dismiss weekend reports that the senior government officials wanted the UK to forge closer, Swiss-style economic ties with the EU. Switzerland is not a member of the EU but has access to the single market through a series of bilateral agreements, including permitting more liberal migration and paying towards the bloc's budget.
UK government ministers denied the story, although an unnamed Downing Street source told the Sunday Times there was "definitely a deal to be done".
Sunak also on Monday rejected calls by the CBI to loosen immigration requirements to tackle labour shortages, saying that the government's focus instead was tackling illegal migration.