Sunak's job support scheme could leave 2m workers unprotected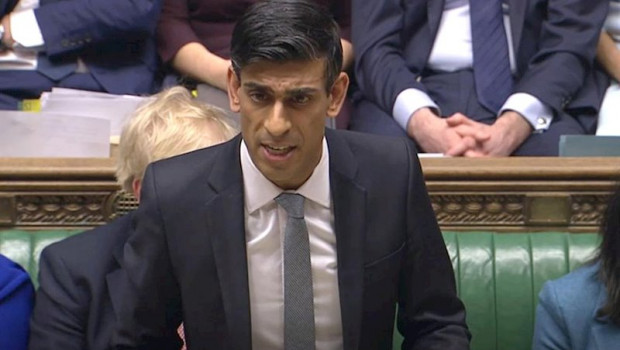 Chancellor Rishi Sunak's job support scheme is likely to protect just 17% of jobs in the UK at risk from redundancy, leaving 2m people unprotected, said the New Economics foundation on Wednesday.
In its latest report, the NEF found that the Job Support Scheme (JSS) is likely to protect only a small fraction of the number of jobs currently at risk of redundancy, and "paints a bleak picture for communities across the UK".
The UK government has said that the JSS will support so called ​'viable' jobs; that is to say, jobs that may return to full productivity when the infection rate begins to fall.
Nevertheless, the JSS is a far less generous scheme than its predecessor, the Job Retention Scheme (JRS). This is both in terms of overall salary protected and, more importantly, the level of employer contribution towards salary costs.
The NEF also estimated the number of jobs that were likely to be at risk depending on different scenarios. As of September, it found that around 2.7m jobs were at risk of being lost as of the final weeks of summer.
In the downside scenario, employers expect some economic recession to take place over Oct-Dec 2020, with the economy shrinking by around 3.65%. Under this scenario, the ​'at-risk' group is 3.3m people.
In the upside scenario employers expect strong growth (4.4%) by Oct-Dec 2020. This brings the ​'at-risk' group to 1.9m people.
Even under the most optimistic scenario, the JSS would not be able to avoid 900,000 job losses, while in the most pessimistic scenario the number would hit 2.9m.
Their base scenario meanwhile was for the September prediction to stay the same throughout the final three months, the same assumption used by the rich world's economic watchdog, the OECD, in their own projections.
That would result in 83% of jobs being at risk of redundancy going into the autumn, a total of 2.2mjobs, out of 2.7 million at risk, are unlikely to be protected by the JSS.