Shortage of construction materials could delay UK housebuilding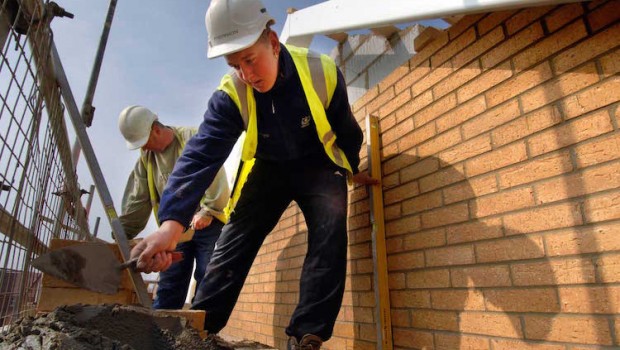 An increasing shortage of construction materials in Britain is set to delay housebuilding in 2021.
The sector, which is already facing coronavirus-related hardships and price increases, said that it is still being impacted by the shortage of power tools, screws and fixings resulting from congestion at UK ports.
One builders' merchant said they were being given an August delivery date for roofing materials, such as pitched roof tiles, compared with a usual three-month wait as factories struggle to keep up.
The Builders Merchants Federation (BMF) said that if the problems were not resolved that could "have an impact on the number of houses that we are able to build in the UK".
"I wouldn't say it's having a major impact on contractors and housebuilders yet," said John Newcomb, the BMF's chief executive according to The Guardian. "But it could do over the next couple of months because clearly you can't build houses without roof tiles."
There were also continued shortages of materials coming from Asia due to problems at major container ports that were struggling to cope with the combination of high container volumes and Covid-19 restrictions.
About a quarter of all materials come from overseas and those were being hit with higher shipping prices, so much so that some producers were unable to absorb the huge price increases.
Nevertheless, builders' merchants and DIY stores were still upbeat thanks to the rise in sales over the past year as Britons spent lockdowns renovating their homes.
Recent figures from B&Q's owner, Kingfisher, showed sales were up 17% in 2020.