Shop prices fall but increases likely as costs rise - BRC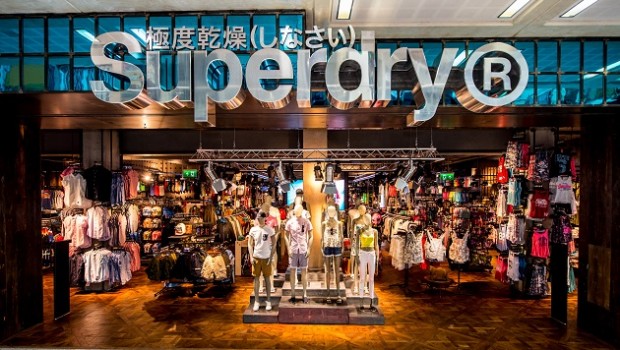 Shop prices fell in June but inflationary pressures may force retailers to pass higher costs on to consumers soon, the British Retail Consortium warned.
Prices in stores dropped by 0.7% in June from a year earlier - faster than in May when the decrease was 0.6%, A BRC/NielsenIQ survey showed.
The decline was led by non-food, which dropped 1% in June compared to an 8% fall in May. The BRC said the drop was caused by fashion and other retailers seeking to prolong the recent pickup in consumer spending.
The total decline was less than the 1.6% average decrease in the 1.6% six-month fall over the past six and 12 months.
Food deflation slowed to 0.2% in June from 0.3% in May as fresh food prices fell for the seventh consecutive month though the decline eased to 0.7% from 1% in May.
The BRC and NielsenIQ said price deflation showed retailers were competing strongly for consumers as the economy opens up in stages from the Covid-19 lockdown. But rising costs and the burden of Brexit for retailers are likely to feed into the system, they warned.
Helen Dickinson, the BRC's chief executive, said: "Retailers' costs are continuing to mount due to global food price increases, Brexit red-tape, Covid related supply chain disruption, raw commodity shortages and increased shipping and petrol costs. The increasing cost burden on retailers may be passed on to the consumer, threatening price rises as the pressure mounts in the months ahead, especially with additional Brexit checks this autumn."
The Bank of England expects inflation to rise above 3%, exceeding its 2% target, as the economy rebounds from the worst of the pandemic. The central bank has said it expects that rate of price rises to be "transitory" but some economists have warned that inflation could become entrenched in the system as costs rise for manufacturers and retailers.
Mike Wilson, NielsenIQ's head of retailer and business insight, said: "The fact that shop prices remain in negative territory despite the recent rise in CPI is indicative of the competitive retail landscape in the UK and keeping prices low for as long as possible is good news for shoppers. However, with four in 10 shoppers watching their spending more than they were before the pandemic, this suggests that many millions of households are going to see their budgets squeezed should prices start to rise."