Shellfish lorries park near Downing Street in protest over Brexit chaos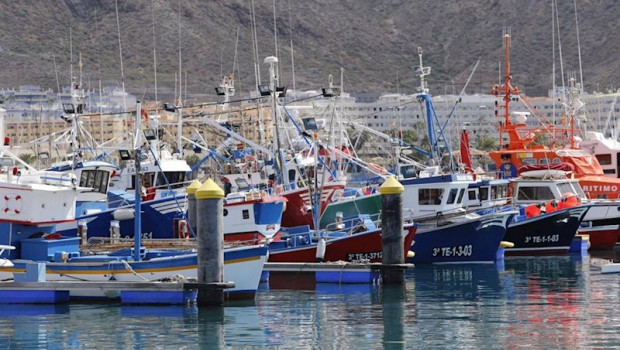 At least 10 shellfish lorries are parked on roads near Downing Street and the British parliament on Monday in protest over the chaos at the border after Brexit.
The fishermen are in turmoil after facing a series of problems exporting fish to the European Union since the UK left the bloc.
Many Scottish fishermen have not been able to export their stocks to Europe since the start of 2021 after the introduction of catch certificates, health checks and customs declarations. This entails long delays in deliveries which has led to European buyers turning to other suppliers.
According to Reuters, one lorry, with the slogan "Brexit Carnage", is parked just metres from Downing Street. Another said: "Incompetent Government Destroying Shellfish Industry!"
Police were asking the lorry drivers for details.
According to Sky News, Gary Hodgson, a director of Venture Seafoods, which exports live and processed crabs and lobsters to the EU and had parked some of company's trucks near Downing Street, said: "We strongly feel the system could potentially collapse.
"Prime Minister Boris Johnson needs to be honest with us, with himself and with the British public about the problems for the industry."
The seafood industry had warned fishing businesses could collapse within days if the issue was not resolved, but Foreign Secretary Dominic Raab on Sunday said the delays were just "teething problems".
Last Wednesday, Prime Minister Boris Johnson told a committee of MPs that fishing businesses would be compensated for what he called "temporary frustrations".
Over the past few days there has been a suggestion that drivers will dump their wasted stock outside Downing Street, but so far the lorries have remained closed.