Sainsbury's returns to sales growth - Kantar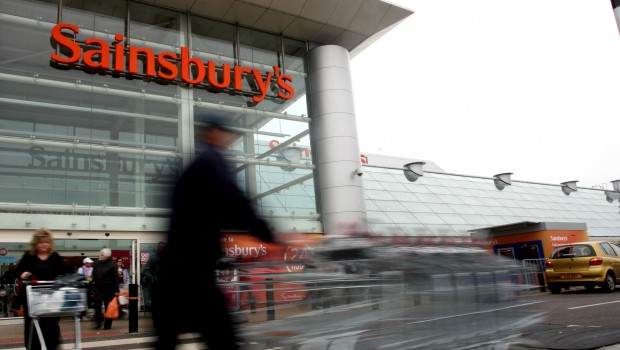 Sainsbury's was the best performer among the big four supermarkets in the 12 weeks to 6 October as it returned to sales growth, according to data from research firm Kantar.
Sales at Sainsbury's rose 0.6% during the period, having slipped 0.1% in the 12 weeks to 8 September, while sales at rivals Tesco, Walmart-owned Asda and Morrisons declined 0.2%, 0.9% and 1.8% respectively.
The big four continued to underperform German discounters, with sales at Aldi and Lidl up 7.3% and 8.2%, respectively. The discounters also gained market share, with Aldi's at 8.1% versus 7.6% in the same period a year ago and Lidl's at 6% compared to 5.6%.
Sainsbury's market share dipped to 15.3% from 15.4%, while Tesco and Asda saw a decline to 27% from 27.3% and to 15% from 15.3%, respectively. Morrisons' market share was 9.9% compared to 10.3% the year before.
Kantar said overall sales grew 1.3% in the past 12 weeks, up from 0.5% growth in the previous 12-week period.
Fraser McKevitt, head of retail and consumer insight at Kantar, said: "The grocery market seems to have finally edged out from under the shadow of 2018 and tough comparisons with the strong summer sales of last year. Sainsbury's performance reflects this - increasing sales at its fastest rate since October 2018 to make it the only big four retailer to achieve growth.
"The grocer recently announced plans to phase out its value 'Basics' line which made it into 12% of shopping baskets during the past 12 weeks, so it will be interesting to see how replacement brands like 'Stamford Street' and 'J James and family' fare as they become more widely available."