Sainsbury's outperforms peers in latest Kantar data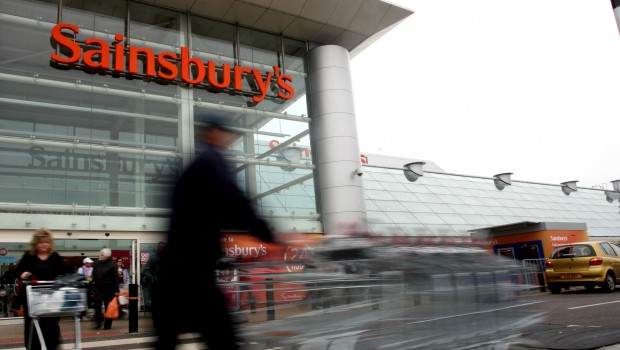 Sainsbury's was the standout performer among the 'big four' supermarkets in the 12 weeks to 8 September, according to data from research firm Kantar.
The data showed that Sainsbury's enjoyed its best period since October 2018, outperforming its peers for the second month in a row despite a 0.1% sales dip. Sales at Tesco dropped 1.4%, while sales at Morrisons and Walmart-owned Asda declined 2% and 1%, respectively.
However, the big four continued to underperform the German discounters, with sales at Lidl and Aldi up 9.2% and 6.3%, respectively. The big four also continued to lose market share.
Sainsbury's market share slipped to 15.3% from 15.4%, while Morrisons saw a drop to 9.9% from 10.2% and Asda's market share fell to 15.1% from 15.3%. Tesco saw a decrease to 26.9% from 27.4%.
By contrast, Aldi and Lidl saw their market shares increase to 8.1% from 7.6% and to 6% from 5.5%, respectively.
Kantar said overall sales grew 0.5% in the past 12 weeks.
Fraser McKevitt, head of retail and consumer insight at Kantar, said: "As we move closer to 31 October, it seems talk about stockpiling might be just that because we're not seeing any evidence of it at the moment. In fact, households bought 0.9% fewer items during the past 12 weeks than they did last year.
"All summer, retailers have faced tough comparisons with last year's heatwave and disappointing weather has made it hard for them match the highs of 2018. The forecast for August Bank Holiday was more than welcome and shoppers made the most of it being the hottest one on record, spending £1.3 billion from Friday through to Sunday, which was marginally more than last year."