Rishi Sunak rejects business demands for furlough scheme extension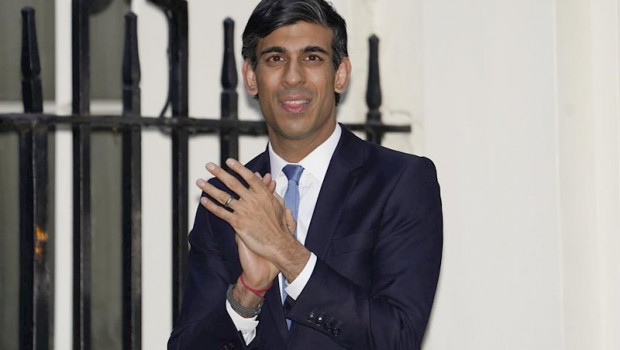 Chancellor Rishi Sunak rejected calls from businesses demanding an extension of the furlough scheme and business rates relief.
Despite the delay in the easing of Covid-19 restrictions that were initially set to end on 21 June, the UK government decided to no longer maintain emergency economic support measures.
The Guardian reported on Tuesday that sources close to the Chancellor said he believed sufficient economic support measures were already in place to cope with the delay.
According to business leaders and the Labour party, the lack of support will lead struggling businesses into bankruptcy and result in higher levels of unemployment.
Unemployment in the UK stabilised in recent months but the Bank of England expects the jobless rate to peak at almost 5.5% after furlough ends, compared with 4% before the pandemic.
Ed Miliband, the shadow business secretary, said many businesses are worried about economic support being removed while restrictions remained in place. "The price of any delay to the roadmap must not be paid by businesses," he said.
"Nightclubs and live music venues, many restaurants and bars, the events, arts and wedding industries are still seriously affected by restrictions but they have repeatedly been left in the dark about economic support. It must remain in step with public health restrictions."
Dr Roger Barker, the director of policy at the Institute of Directors, a business lobby group, said: "We are now approaching a cliff edge, with government support for business ending or beginning to taper off. It is vital that this support is pushed out commensurately with the lockdown extension."