RICS calls for stamp duty holiday as housing market collapses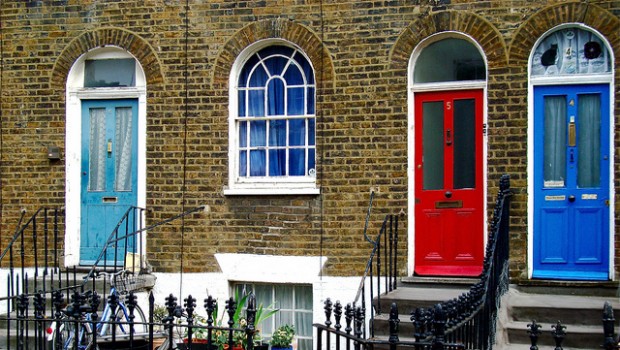 RICS called for a stamp duty holiday to restart the UK housing market as its monthly survey showed confidence and activity plunging as a result of the Covid-19 crisis.
After three months that showed signs of revival in the property market, buyer enquiries, sales and houses coming on to the market collapsed in March, the Royal Institution of Chartered Surveyors found. Sales expectations dropped and respondents expected prices to fall over the next 12 months.
Buyer demand slumped to -74% in March from +17% in February. A score of zero marks the difference between an increase and a decrease.
Near-term sales expectations dropped to -92% - the lowest score since the survey began in 1998 - as the government's lockdown shut the housing market. Over 12 months, 41% expected sales to fall rather than rise.
Homes coming onto the market recorded a net balance of -72%, leaving a record low average of just 40 properties on the books of each estate agent branch.
House prices rose in March with the strongest growth in Northern Ireland, Scotland and the south west of England. But near-term price expectations sank to -82% from 21% and -38% expected prices to fall over the next 12 months, down from a reading of +71% in February.
RICS said the collapse in forward-looking indicators suggested a return to some form of normality would take a long time. It called for government action in the form of a stamp duty moratorium to support the sector.
Hew Edgar, RICS's head of government relations, said: "RICS is not an organisation that would call for a stamp duty holiday on a whim. As we start to emerge from this crisis, however, it is likely that the finances of potential homebuyers will be under strain, and the burden of stamp duty could put buyers off.
"For those who can afford to move they may lack confidence in the market, adding to the slow down. A stamp duty holiday could be one of the ways to reactivate the housing market quickly as a short-term measure."
Activity in the property market had picked up before the coronavirus crisis following the December general election, which broke parliamentary deadlock over Brexit and boosted consumer confidence. Before the election, the market spent many months in the doldrums as Brexit uncertainty made buyers wary, especially in the high-priced regions of London and the south east of England.