Retail sales plunge by a record 18.1% in April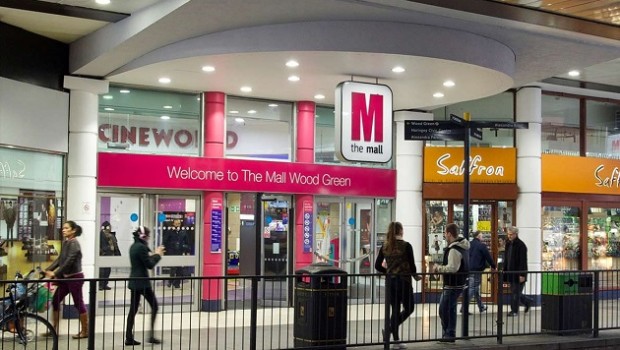 The volume of retail sales plunged by a record 18.1% in April as the shutdown of most stores during the Covid-19 crisis took full effect, official figures showed.
The drop was led by a halving of clothing sales from a month earlier as business fell sharply across the sector, the Office for National Statistics said.
The figures showed the full impact of the Covid-19 shutdown announced on 23 March after sales fell 5.2% in March. The government has begun a phased reopening of stores as it tries to get the economy moving again after Covid-19 infection rates eased.
The only parts of the sector to buck the trend in April were non-store, where sales jumped 18% fuelled by online transactions, and alcohol store sales, which rose 2.3%. Food store sales fell 4.1% as demand receded after panic buying spurred a 10.1% spike in March.
The share of spending carried out online soared to a record 30.7% from 19.1% a month earlier as consumers switched spending to the internet during lockdown.
With the UK in a deep recession and unemployment up sharply to 2.1m economists expect the retail sector to remain in trouble for some time even after shops are allowed to reopen. The industry was already suffering from slowing economic growth, years of Brexit uncertainty and shoppers going online before the Covid-19 crisis hit.
Howard Archer, economic adviser to the EY Item Club, said: "The near-term fundamentals for consumer spending have clearly taken a very substantial downturn. Many people have already lost their jobs despite the supportive government measures while others will be worried that they may still end up losing their job. Consumers are highly likely to adopt a very cautious approach to discretionary purchases given the current highly fraught and uncertain economic environment."
Archer said consumer spending was likely to shrink by about 15% in the second quarter from the first quarter, making it the biggest factor in an expected 15% plunge in economic output.