Retail sales pick up in December but cheer not expected to last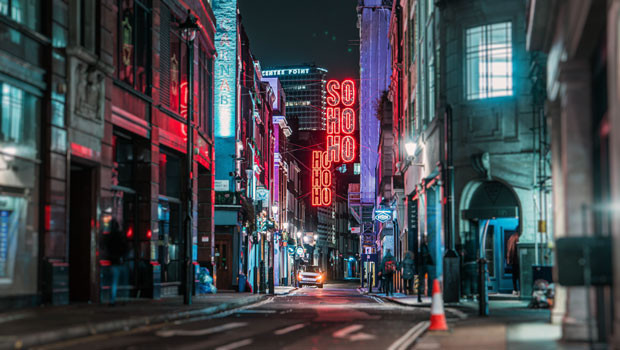 UK retail sales unexpectedly picked up in the run-up to Christmas, according to the latest Distributive Trades Survey from the Confederation of British Industry.
The CBI's reported sales balance rose to +11 in December from -19 the month before, coming in well above consensus expectations for a reading of -24.
A balance is the weighted difference between the percentage of retailers reporting an increase and those reporting a decrease.
Still, the CBI said the cheer is set to be temporary, with retailers not expecting the recovery to continue into the new year.
Principal economist Martin Sartorius said: "It's encouraging to see retail sales surprise by growing this month, but any festive cheer is expected to be short-lived. Retailers are bracing themselves for the chill winds that will blow through the sector this winter, with consumer spending set to be hit hard by high inflation in 2023.
"The decision by the UK Government to freeze business rates from April provides some welcome relief to the retail sector. However, retailers also need to see long-term sustainable growth measures from the Government to encourage investment and address ongoing labour shortages."