Retail footfall plunges during second lockdown - BRC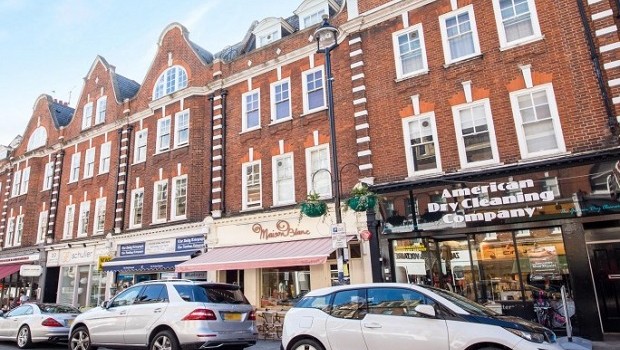 Visits to Britain's shops plunged in November during a second Covid-19 lockdown imposed in the run-up to Christmas.
Footfall at stores fell 32 percentage points from October and 65% from a year earlier, a British Retail Consortium survey showed. The numbers were dragged down by a 64% drop in footfall at high street shops, which fared worst for the fourth month running.
Visits to shopping centres also fell heavily, dropping 62% from a year earlier and down 24 percentage points from October. Footfall at retail parks dropped 27% from a year earlier - worse than the three-month average decline of 14%.
The government ordered "non-essential" shops in England to close for four weeks from 5 November as part of a new lockdown to stem the spread of Covid-19. The ban hit many retailers just as they would be expecting business to pick up for the festive season.
Helen Dickinson, the BRC's chief executive, said: "Footfall plummeted once again as England underwent its second national lockdown. With the majority of stores closed, many missed out on the usual Black Friday boost to store visits as customers hunted for bargains online instead. Retail parks were hit less hard thanks to a higher proportion of supermarkets and other essential stores in those locations, slightly mitigating the overall drop in footfall."
Footfall in England increased 150% on 2 December when shops were allowed to reopen. Some retailers, including Primark, opened early in the morning to make it easier for shoppers to get to stores.
Dickinson said many retailers were under pressure during what should be their busiest time of the year. The sector has been shaken by the slump into administration of Philip Green's Arcadia, which owns Topshop, and the liquidation of Debenhams. Dickinson called for more support and rates relief from the government to support Britain's shops.
"Without this, parts of the industry face the stark reality of being unable to pay their bills, resulting in further job losses and store closures, and setting back any wider economic recovery," Dickinson said.