Reopening of UK economy to be delayed for four weeks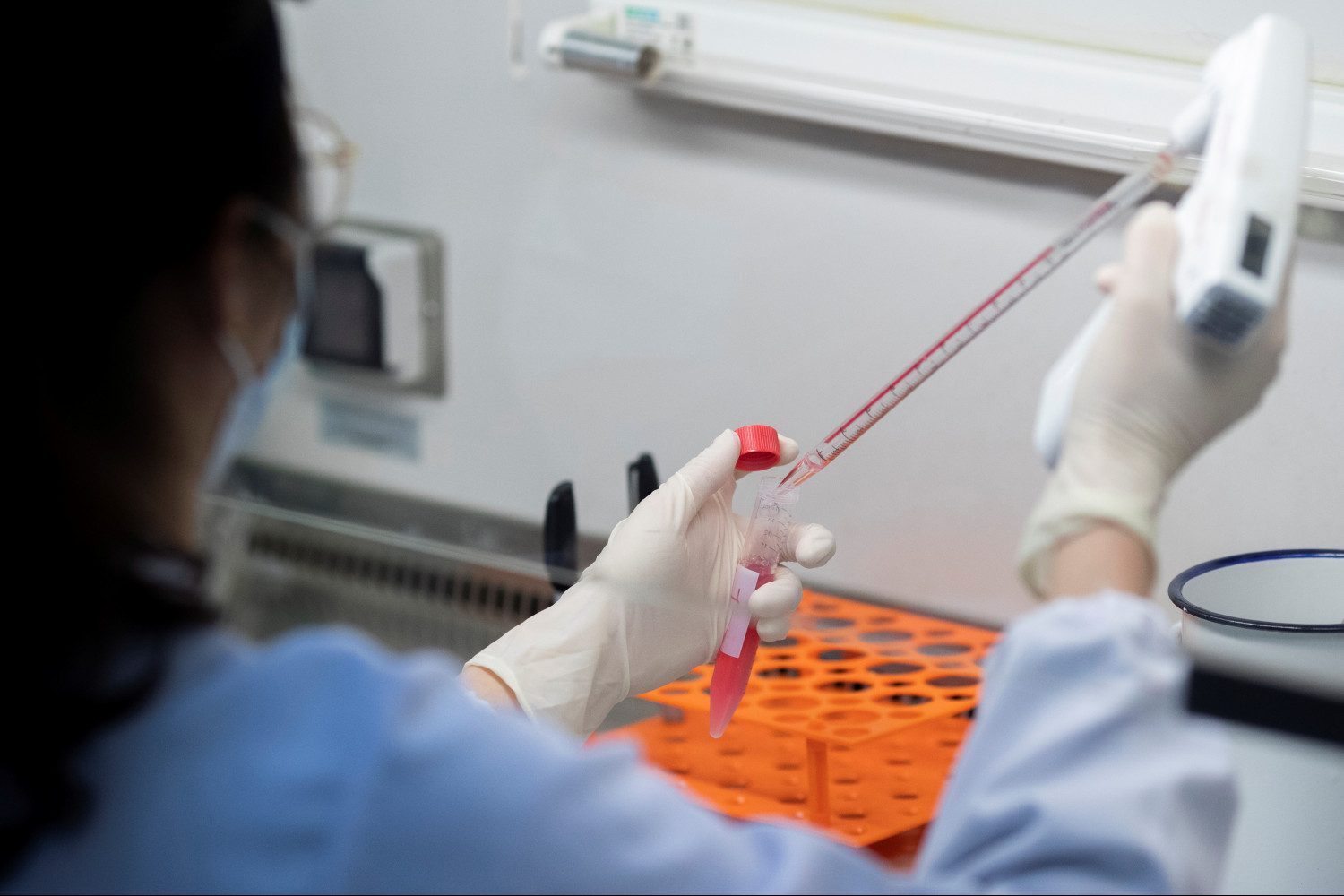 The full reopening of Britain's economy has been postponed for at least four weeks due to the spread of the so-called Delta variant of Covid-19 first detected in India.
Prime Minister Boris Johnson made the announcement after the close of trading on Monday.
Restrictions on activity in pubs and nightlife venues or the rules on the use of facemasks had been due to be lifted on 21 June.
Johnson nevertheless sounded a hopeful note, saying: "As things stand, and on the evidence that I can see right now. I'm confident that we will not need more than four weeks."
He was speaking just after fresh figures from Public Health England revealed that the number of infections from the Delta variant had more than doubled over just the past week to 42,323.