UK May budget deficit of £5.1bn higher than expected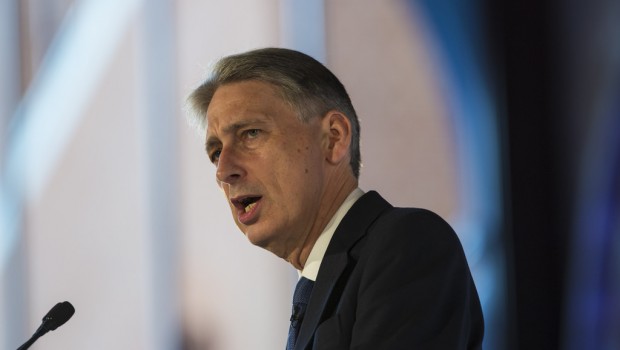 Public sector borrowing was £5.1bn in May - higher than expected and £1bn more than a year earlier, official figures showed.
Economists had on average forecast a budget deficit of £4.1bn for May 2019. The result meant that for the first two months of the current financial year the government's budget deficit was 18% higher than a year earlier at £11.9bn, the Office for National Statistics said.
The figures suggest an incoming prime minister and chancellor may have little room for fiscal largesse on the government's own terms. Current chancellor Philip Hammond has warned against promises of tax cuts and extra spending promised by candidates in the Conservative leadership contest.
But Samuel Tombs, chief UK economist at Pantheon Macroeconomics, said the year-on-year increase was entirely caused by a £1.1bn increase in central government net investment, which fluctuates throughout the year.
The central government budget deficit was lower than a year ago and tax receipts rose, he pointed out, adding that at the current rate annual borrowing would be £1.6bn less than the Office for Budget Responsibility's £29.3bn forecast.
"The public finance data often are revised substantially and extrapolating a trend from just two months of data is bound to be inaccurate," Tombs said. "But for now, the good news on the fiscal front is continuing to roll in, increasing the scope for a giveaway autumn budget, provided that a no-deal Brexit is avoided."