Pub groups toast stronger sales as restaurants continue to struggle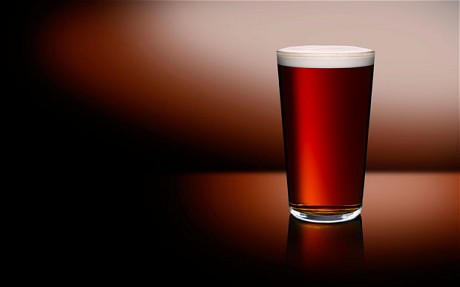 Pub sales picked up last month after a dry January but restaurants continued to falter, industry research published on Monday showed.
Overall, Britain's managed pub and restaurant groups saw collective like-for-like sales rise 0.3% in February, according to the Coffer Peach Business Tracker. Of that, managed pubs saw a 1.4% increase, with drinks-led pubs the strongest performers; drink sales rose 3.5% while food fell 0.9%.
In January, managed pub sales fell 1.4%.
Trading at restaurant groups, however, continued to be tough. Sales fell 1.7% last month compared to February 2018.
Karl Chessell, director of consultancy CGA, which produces the Tracker, said: "The mini heatwave towards the end of the month boosted pub trading, and also helped restaurant sales. But unfortunately it wasn't enough to move the whole market much.
"The branded restaurant sector is still suffering from declining sales and despite a better end to the month, early February was generally poor for restaurants."
Branded restaurant chains surged in popularity in recent years. But the market is now struggling with over supply.
Mark Sheehan, managing director of Coffer Corporate Leisure, said: "There is no quick fix for the restaurant sector. Oversupply in some areas will mean that we may continue to see negative numbers for the foreseeable future, especially within the M25 where competition is fiercest."
In London, pub sales rose 3% last month while restaurants saw a 2.2% decline. Outside the M25, pub sales nudged 0.9% higher but restaurant sales fell 1.2%.
Douglas Jack, analyst at Peel Hunt, argued that if it had not been for the warm weather, restaurant sales could have been as low as -2.5%.
He added: "Overall, we believe pubs are well positioned, exploiting growth demand for competitive socialising and premium drinks products."
Anna Barnfather, analyst at Liberum, said the strong performance of London pub groups "bodes well for City Pubs – which report full-year results on 9 April – and JD Wetherspoons, which reports interims on 15 March, but creates a more challenging backdrop for The Restaurant Group. Also favourable for London pub company's Fullers and Young's."
The Coffer Peach Tracker collates and analyses performance data from 51 operating groups which have a combined turnover of more than £9bn.