Property market picks up but outlook weak, Rics says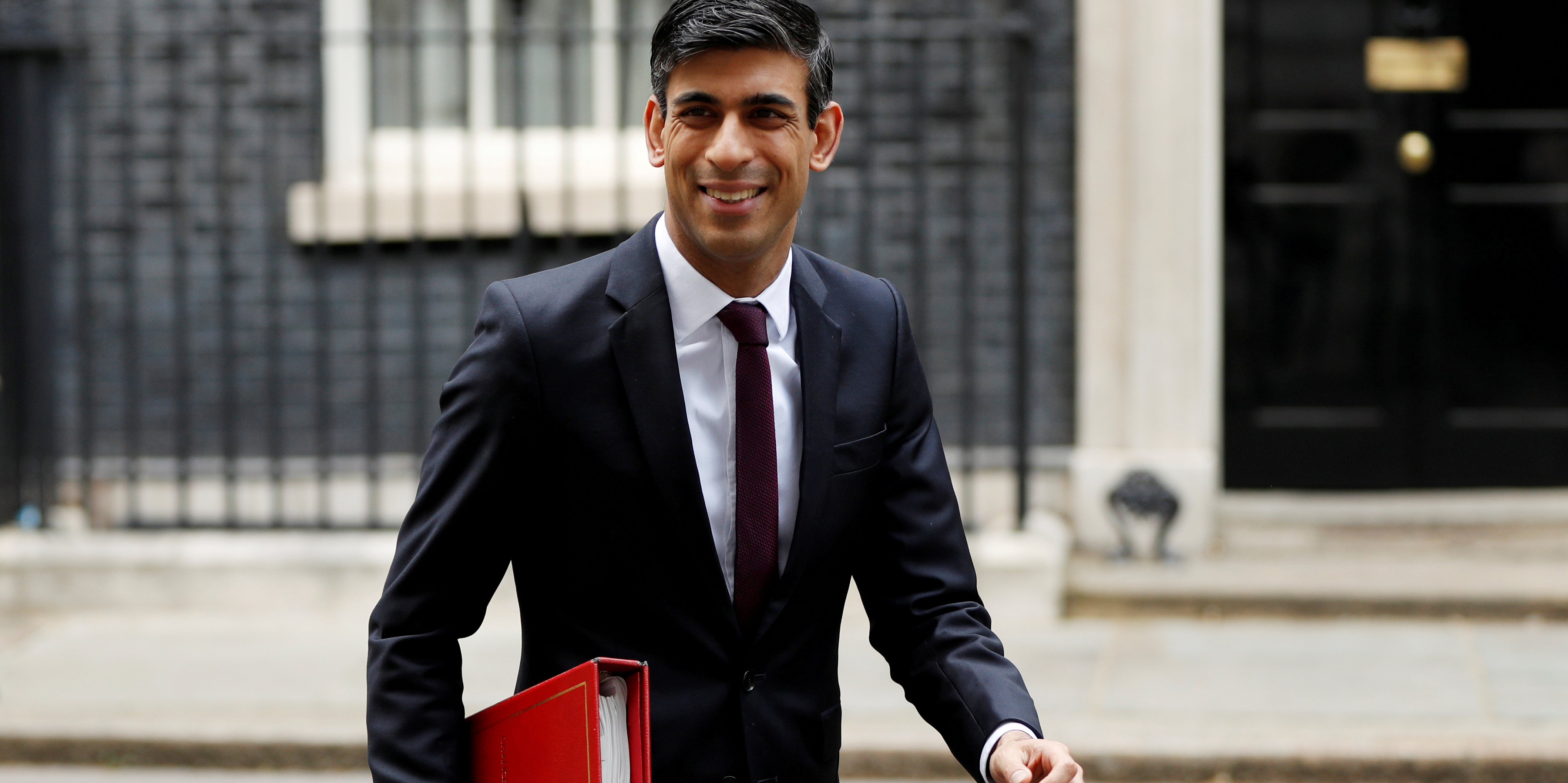 The UK housing market showed signs of recovery in June but the Chancellor's stamp duty holiday will be needed to support transactions if the revival runs out of steam, the Royal Institution of Chartered Surveyors said.
In his summer statement, chancellor Rishi Sunak announced an immediate scrapping of stamp duty in England and Northern Ireland until 31 March for all homes sold for up to £500,000.
Rics welcomed the move and said the property market picked up slightly in June after the Covid-19 lockdown on house sales was eased. But its closely-watched survey suggested the outlook remained weak.
A net balance of +61 respondents to Rics' survey saw a rise in buyer enquiries in June, a rebound from -94% in May. The balance is the difference between positive and negative.
The number of new properties listed for sale also rose though the average number of properties on each agent's books remained near a record low at just 39. Newly-agreed sales moved into positive ground for the first time since February.
But estate agents remained downbeat about the outlook for the market. Over the next three months only +16% expected sales to rise and over 12 months expectations were negative. This reflected fears that the economy would be hit when the government eases support for businesses and banks could cut lending.
Simon Rubinsohn, Rics' chief economist, said: "Key activity indicators in the ... survey suggest that the market is enjoying a short-term bounce following ending of the lockdown. However, there are worrying signs that this rebound may quickly run out of steam against the backdrop of a tightening in lending criteria by mortgage providers and the uncertain macro environment."
House prices fell for the third month running in June but less severely than in May. Respondents expect prices to keep falling but over the next three months the mood is more optimistic than in May. Over the next 12 months estate agents expect prices to be flat or to fall a little.
Tamara Hooper, Rics' policy manager, said Sunak had done the right thing by scrapping stamp duty for all buyers, not just first-time purchasers. She said the change "demonstrate[d] government's confidence in the residential sector as well as encouraging the economy and the country to start moving again".