Pre-Brexit buying spree boosts August house sales - Rightmove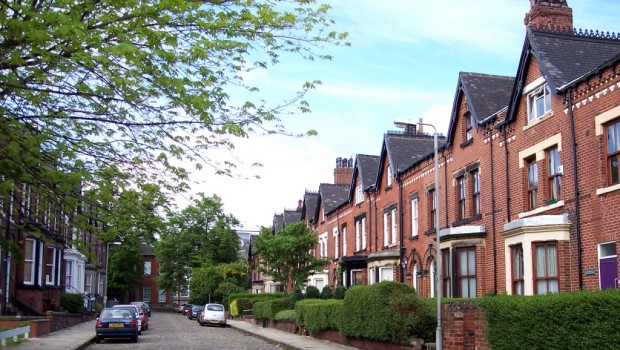 House sales in August were boosted by a pre-Brexit buying spree, according to the latest data from property website Rightmove.
House sales rose 6.1% on the year this month, marking the highest number of sales agreed at this time of year since the same period in 2015 and helping to make up for the slower start to the year.
Increases were seen in all regions, with the North East, East of England and Yorkshire & the Humber leading the way with rises of more than 10%.
Rightmove director Miles Shipside said: "Surprisingly there seems to be a bit of a summer buying spree, despite it normally being a quieter time of year. For some reason more buyers have cottoned on to the fact that it can be a good time of year to buy, with less competition from other buyers, and sellers typically more willing to accept a lower price.
"Whilst another approaching Brexit deadline is now nothing new for prospective buyers, this one may seem more definite, and therefore one to beat, with the Government regarding this one as 'do or die'. While the end of October Brexit outcome remains uncertain, more buyers are now going for the certainty of doing a deal, with some having perhaps hesitated earlier in the year."
Asking prices on Rightmove were down 1% compared to July, which it said was a better performance than usual for August, pushing the annual rate of increase to 1.2%.