Pound drops after chief UK trade negotiator says Brexit deal may not be reached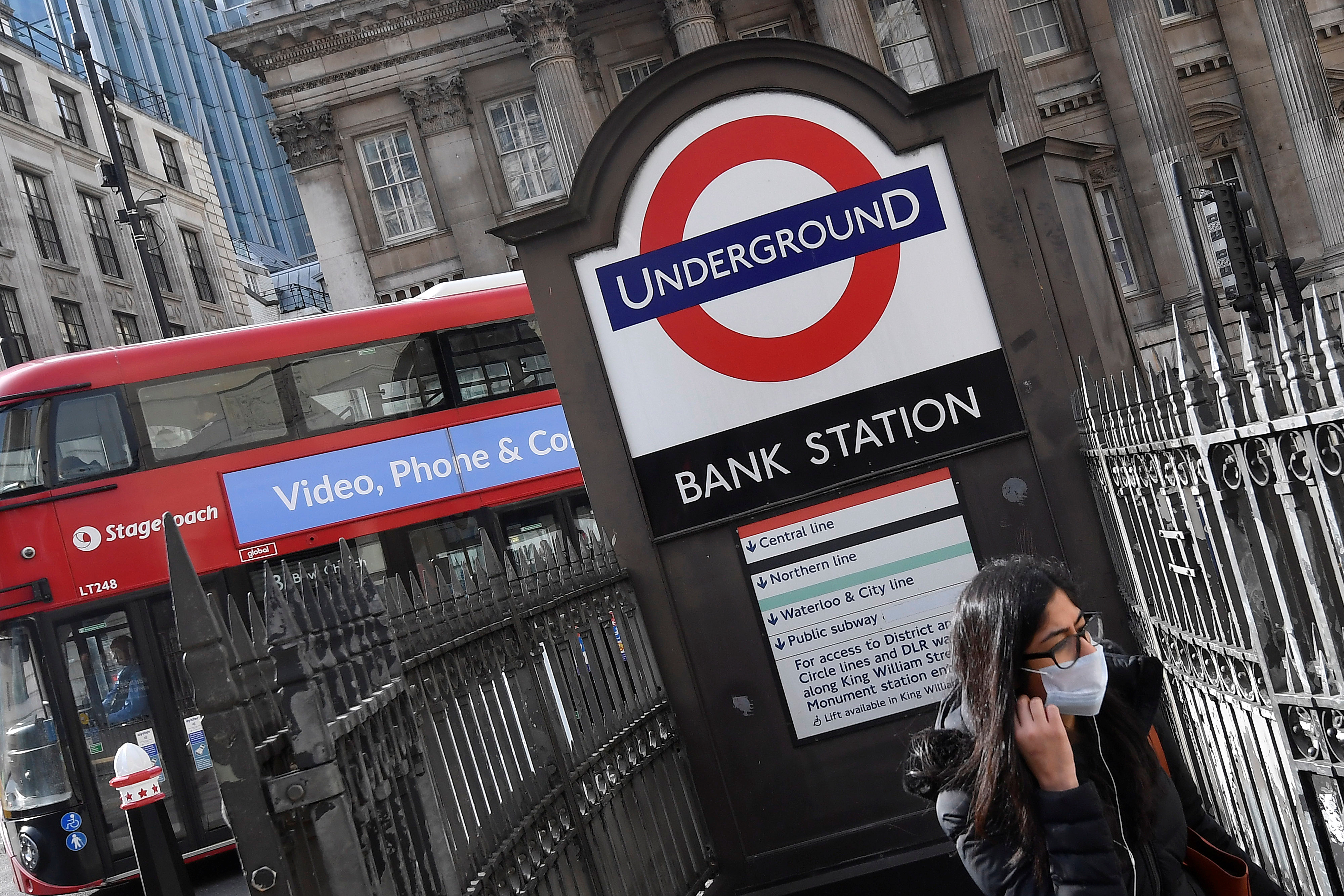 The UK and the European Union may not be able to reach an agreement on Brexit if Brussels insists on new and unbalanced approach based on requiring "a level playing field", the country's top negotiator said.
In an e-mailed statement, David Frost said that there had been "very limited progress" made to date and laid the blame at the EU's door, saying that Brussels was persisting on its "novel and unbalanced proposals on the so-called level playing field," Bloomberg reported.
Frost reportedly also took aim at EU demands for access to UK fishing waters.
Negotiators from the two sides were due to meet in June for a final round of trade talks and were targeting reaching a deal by roughly October.
But the EU's demand on maintaining a level playing field meant the UK's ability to undercut the bloc on various fronts, including taxation, state subsidies, workers' rights and the environment.
The EU was asking Westminster to adhere to certain rules in exchange for continued access to the common market
The government's retort was that it was only asking for a standard free trade agreement such as the one recently inked with Canada.
According to Frost, Downing Street would publish its draft legal texts for an agreement over the following week.
"We very much need a change in EU approach for the next round.
"The U.K. will continue to work hard to find an agreement, for as long as there is a constructive process in being, and continues to believe that this is possible."
On the back of the news, Sterling was down by 0.46% to 1.2174 against the US dollar as of 1431 GMT.