Plastic bag charge could rise to 10p in all shops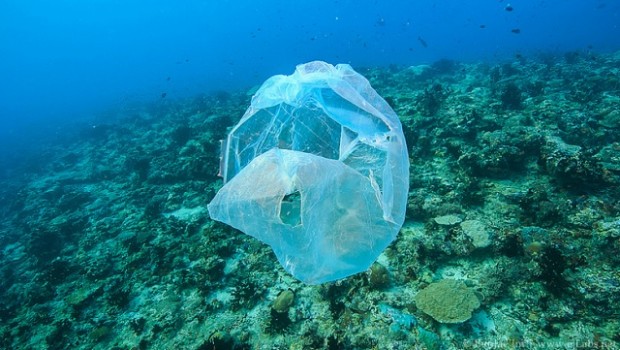 UK Prime Minister Theresa May announced on Thursday that the charge on single-use plastic bags of 5.0p could be increased to 10.0p in a new move to tackle plastic pollution.
The charge was implemented in 2015 with all retailers employing over 250 people obligated to take part in the plan. With the change, all retailers will be forced to charge the levy.
Mrs May said: "We have taken huge strides to improve the environment, and the charge on plastic bags in supermarkets and big retailers has demonstrated the difference we can achieve by making small changes to our everyday habits.
"I want to leave a greener, healthier environment for future generations, but with plastic in the sea still set to treble we know we need to do more to better protect our oceans and eliminate this harmful waste."
The consultation to review the price of single-use bags will be launched this year and "build on the success of the current charge."
Currently, it is estimated that over 3.0bn bags are supplied by small and medium companies every year, but plastic bag sales have plummeted in the last two years with England's biggest seven supermarkets recording an 86% drop in sales.