Ofgem to investigate UK power cuts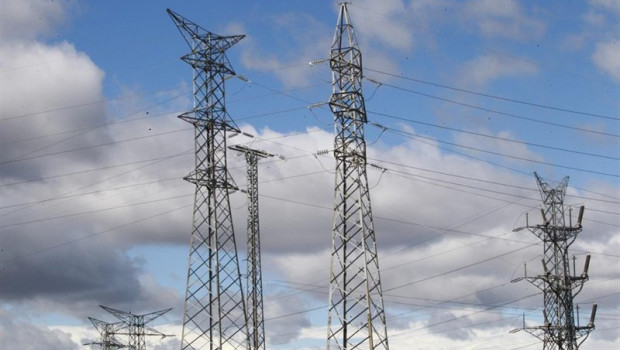 Britain's energy regulator launched an investigation into the power cuts that hit the UK's South East on 8 August in order to establish what steps were needed to improve the resilience of the country's energy network.
The investigation would focus on the adequacy of the National Grid Electricity System Operator (NGESO)'s requirements to hold sufficient back-up power to manage the loss of generation supplies and whether the companies took the right decisions both in terms of the number of customers disconnected and whether those customers were the right ones.
It would also seek to establish whether any of the parties involved – National Grid ESO, National Grid Electricity Transmission, 12 distribution network operators in England and Wales, as well as generators RWE Generation (Little Barford Power station) and Orsted (Hornsea) - breached their licence conditions.
The power cut had a very deep impact on rail and road services including city traffic lights with many passengers left shut out of some of the country's busiest train stations during the evening rush hour.
Ofgem would also engage with the rail authorities in order to better understand why the drop in frequency on the energy network led to disruptions for passengers.
Jonathan Brearley, Ofgem's executive director of systems and networks said: "The power cuts of Friday 9 August caused interruptions to consumers' energy and significant disruption to commuters. It's important that the industry takes all possible steps to prevent this happening again.
"Having now received National Grid ESO's interim report, we believe there are still areas where we need to use our statutory powers to investigate these outages. This will ensure the industry learns the relevant lessons and to clearly establish whether any firm breached their obligations to deliver secure power supplies to consumers."