Next PM must 'act fast' to get UK economy on track, says CBI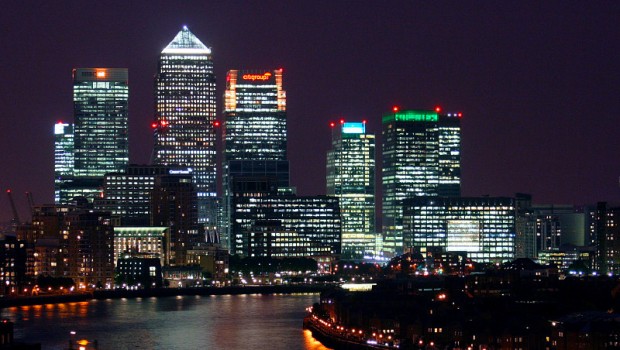 The Confederation of British Industry has urged the next Prime Minister to "act fast" to get the stalled economy back on the path of growth in a business manifesto released on Monday.
According to the CBI, Brexit has stalled the progress of the UK economy for three years, with the organisation saying it should be the PM's top priority to change that, and not simply secure a Brexit deal.
In the manifesto, the CBI's director general Carolyn Fairbairn urged the next PM to act rapidly to set a "clear direction" for the UK, build a long-term vision that would drive investment, and back business as a foundation of a "growing" and "inclusive" economy.
The manifesto included a clear re-commitment to infrastructure projects already approved, including the HS2 railway, Northern Powerhouse rail, Crossrail 2 and a third runway at Heathrow, and for the government to publish a National Infrastructure Strategy this year in response to the National Infrastructure Assessment that committed to investing 1.2% of GDP.
It also urged the government to publish a roadmap to delivering annual business rates revaluations to increase alignment between the tax and the economic cycle at Budget.
The CBI advised the government to replace the net migration target with a new system that would ensure people coming to the UK were contributing to the economy and society.
Fairbairn said: "Early signals matter. The UK is a fantastic place to do business but we must be honest - the reputation of our country has taken a dent in recent times.
"Our new Prime Minister has a real chance to inject a new lease of life into the UK economy and show the world we are open for investment.
"He should take a transformative approach to making the country more competitive, innovative and inclusive. We urge the next Prime Minister to act fast to get the economy back on track."