UK to ban use of celebrities in gambling ads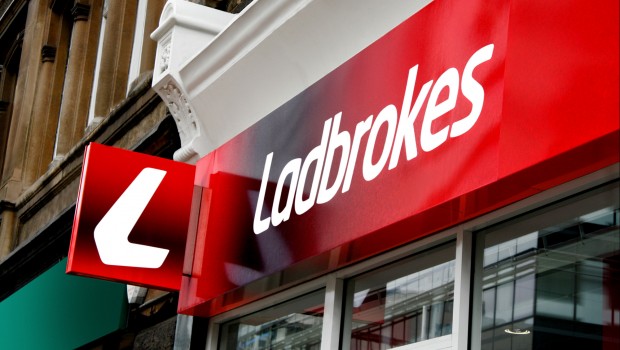 New regulations for gambling ads in the UK could include a ban on the use of celebrities as the crackdown on marketing targeting under-18s continues.
The rules were proposed by the Committees of Advertising Practice which is responsible for the UK's code on advertising.
Under the current rules, an advert is banned only if it is likely to appeal more to an under-18 than to an adult. Under the new rules, an ad will be banned if it appeals to children, regardless of how it may be viewed by adults.
The adverts most likely affected by the new rules if they come into force are those that include sportspeople and celebrities, including reality TV stars that are generally followed by young people.
Ads featuring some celebrities not significantly resonant with younger audiences, such as Ray Winstone who has fronted numerous ads for Bet365, would not be affected by the new rules.
These new rules come on the back of a ban on gambling and betting ads on television or any media where more than a quarter of the audience is under 18 years old. It also comes after a voluntary ban last summer on betting adverts during sporting events.