New Ofcom rules to force broadband companies to tell customers about best deals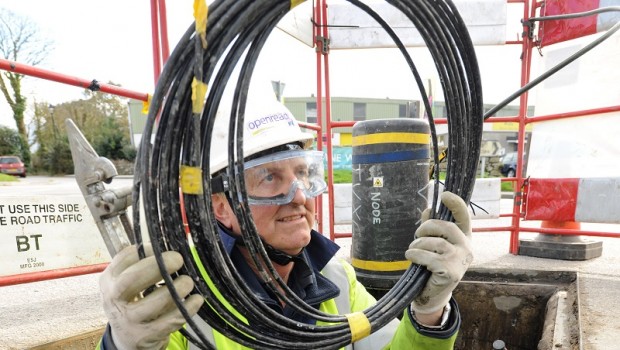 New rules implemented by Ofcom on 15 February are set to force phone, broadband and tv companies to tell customers that they could save money by signing up to a better deal.
The latest research from Ofcom shows that every day 25,000 broadband customers come to the end of their contract which comes with an automatic and avoidable price rise.
Around 16% (over 21% for over 55s) of customers in the UK don't know if they are in contract and that they could take advantage of discounts when signing a new deal.
The new rules will see that phone, broadband and pay-TV companies warn customers between 10 and 40 days before their contract comes to an end so they can look at better deals.
The warning will also include what the current payment for the service is and the price rises that the customer will suffer once the contract is over. It will also include improved deals.
According to previous research by Ofcom, out-of-contract broadband customers could save an average of around £100 a year by agreeing a new deal with their existing provider.