Morrisons sales drop as big four supermarkets lose market share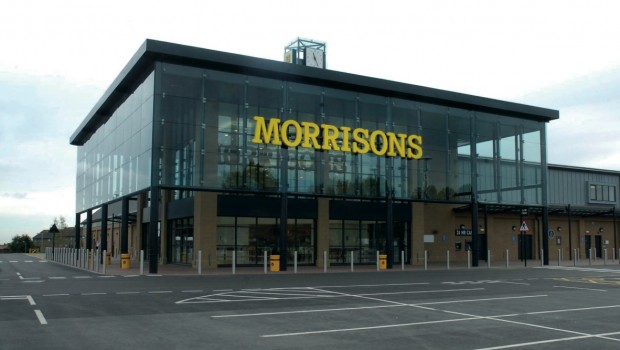 Morrisons was the worst performer among the big four supermarkets in the 12 weeks to 3 November, according to data from market research firm Kantar.
Year-on-year supermarket sales grew 1% over the period. Fraser McKevitt, head of retail and consumer insight at Kantar, said: "The increase is slightly behind the equivalent rate last month, against a backdrop of political uncertainty and a persistently wet autumn."
All of the big four supermarket chains saw sales decline, with Morrisons leading the charge as its sales fell 1.7%. Asda sales were 1.2% lower, while Tesco sales fell 0.6% and Sainsbury's sales edged down 0.2%.
German discounters continued to outperform their larger rivals, with sales at Lidl and Aldi up 8.8% and 6.7%, respectively. Meanwhile, market share at Lidl rose to 5.9% from 5.5% at the same time last year, while Aldi saw its share increase to 8% from 7.6%.
It was a different story for the big four, however. Sainsbury's market share slipped to 15.6% from 15.7%, while Asda's dipped to 15% from 15.3% and Tesco and Morrisons saw declines to 27% from 27.5% and to 10% from 10.3%, respectively.