Merger and acquisition activity declines in first quarter - ONS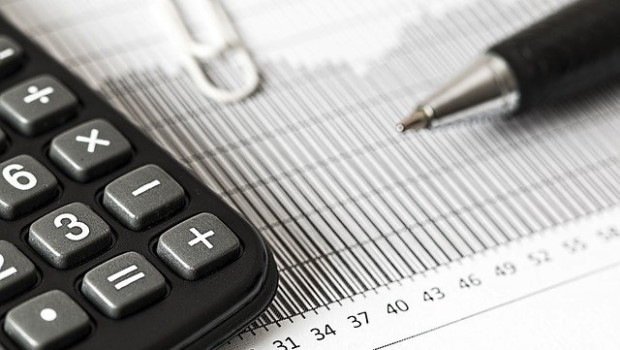 Mergers and acquisitions activity in the first quarter of 2023 experienced a decline compared to the previous quarter, according to data released on Tuesday by the Office for National Statistics (ONS).
The report showed that a total of 356 M&A deals took place between January and March, involving both domestic and cross-border transactions with a change in majority ownership and a value of at least £1m.
The ONS said the distribution of deals per month was 141 in January, 100 in February, and 115 in March.
In contrast, the ONS noted that throughout 2022, each month saw more than 150 M&A deals taking place.
This decline in activity in the first quarter of 2023 continued an ongoing trend of decreasing volumes and values.
According to the ONS, a total of 2,099 deals worth £97.4bn were completed in 2022, whereas in 2021, there were 2,298 M&A transactions valued at £153bn.
Reporting by Josh White for Sharecast.com.