Loans for house purchases miss forecasts in November, BBA reveals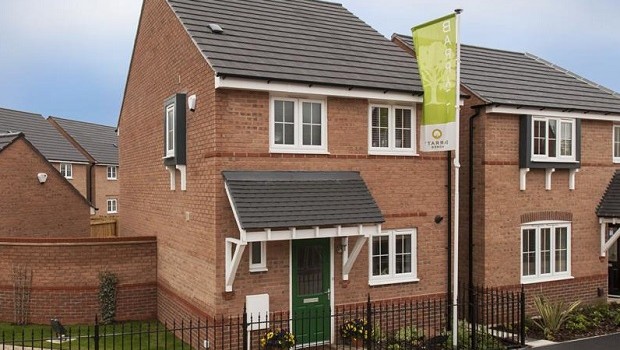 Loans for house purchases fell 9% in November from the same month a year ago to 40,659 approvals, according to the British Bankers' Association on Wednesday.
The figure fell shy of economists' estimates for 41,100 approved loans for house purchases, compared to 40,851 in October. In the in the first 11 months of 2016 loans were 4% lower than the corresponding period in 2015.
In contrast remortgaging approvals gained 14% year-on-year in November. In the first 11 months of the year remortgaging approvals rose an annualised 13%.
Gross mortgage borrowing came to £12.2bn last month, down 5% on the year while net mortgage borrowing grew 2.4%.
"The reduction in interest rates in August may have boosted remortgaging approvals, with consumers looking to take advantage of the current economic conditions and lock-in lower interest rates," said Rebecca Harding, chief economist at BBA.
"A corollary of a low interest rate environment is a growth in deposits and we've seen personal deposits, in particular, grow more strongly in recent months as consumers hoard cash in the absence of higher-yielding, liquid investment opportunities. This growth in personal deposits may also suggest that consumers are looking to grow their cash reserves against potential economic uncertainties, such as an expectation of lower wage growth."