Lenders must support credit card users once payment holidays end - FCA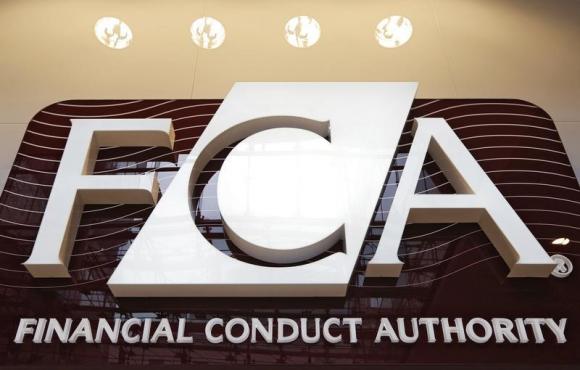 The regulator is calling on lenders to support customers facing financial difficulties, as measures introduced to help borrowers through the worst of the Covid-19 pandemic come to an end.
The Financial Conduct Authority introduced payment holidays during the initial phase of the pandemic, which allowed those struggling financially to defer payment on consumer credit and overdrafts.
That comes to an end on 31 October, however, when the Coronavirus Job Retention Scheme also finishes, raising concerns that some borrowers will continue to struggle or even face fresh financial difficulties.
The FCA said it was therefore seeking to introduce new measures to support borrowers.
The draft guidance includes lenders recognising "the uncertainties and challenges" many face, and providing tailored support. It also called on firms to be flexible, and agree sustainable and affordable repayment arrangements that give customers "time and opportunity to repay".
Firms should also "not pressurise [customers] into repaying their debt within an unreasonably short period of time" and suspend or even cancel any interest, fees or charges that would cause outstanding balances to escalate.
Christopher Woolard, FCA interim chief executive, said: "Our proposals are designed to help people who have been facing payment difficulties because of the pandemic get back on track, with tailored support from firms.
"For those who can restate payments, it is in their best interests to do so."
There are concerns that the UK could face a wave of job losses in the autumn when the furlough scheme ends. Earlier on Wednesday, the Unite union called on the government to extend it, warning that the "redundancy floodgates" will open if does not.
The FCA's proposals cover users of credit cards and other revolving credit, including store cards, personal loans, overdrafts, motor finance, rent-to-own, buy-now-pay-later schemes, pawnbroking, and high-cost, short-term credit products.