Consumer confidence falls to record low - GfK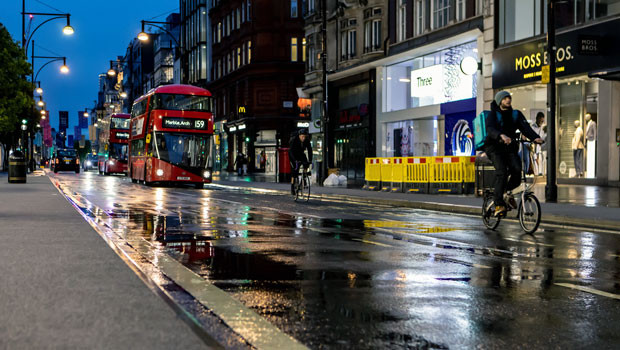 Consumer confidence has fallen to an historic low, a survey showed on Friday, as soaring inflation and the weakening economic outlook weighed heavily.
The GfK Consumer Confidence Barometer's overall index was -41 in June, down on May's -40 and April's -38. The lowest score recorded during the pandemic was -36, in the first lockdown.
All five confidence measures were either lower or flat, with expectations for personal finances over the next year down three points at -28 and the forward-looking general economic situation measure off one point at -57.
The major purchase index was flat at -35. Last June it stood at -5.
Joe Staton, client strategy director at GfK, said: "With prices rising faster than wages, and the prospect of strikes and spiralling inflation causing a summer of discontent, many will be surprised that the index has not dropped further.
"The consumer mood is currently darker than in the early stages of the pandemic, the result of the 2016 Brexit referendum and even the shock of the 2008 global financial crisis, and now there's talk of a looming recession.
"Britain faces a stark new economic reality and history shows that consumers will not hesitate to retrench and tighten their purse strings."
On Wednesday, official figures showed that consumer price inflation had risen to 9.1% in May, the highest in more than 40 years. The Bank of England currently expects inflation to exceed 11% in the autumn, when household energy bills are set to rise again, and analysts are predicting further rate rises from the Monetary Policy Committee as a result.