Job losses mount after Sunak's summer statement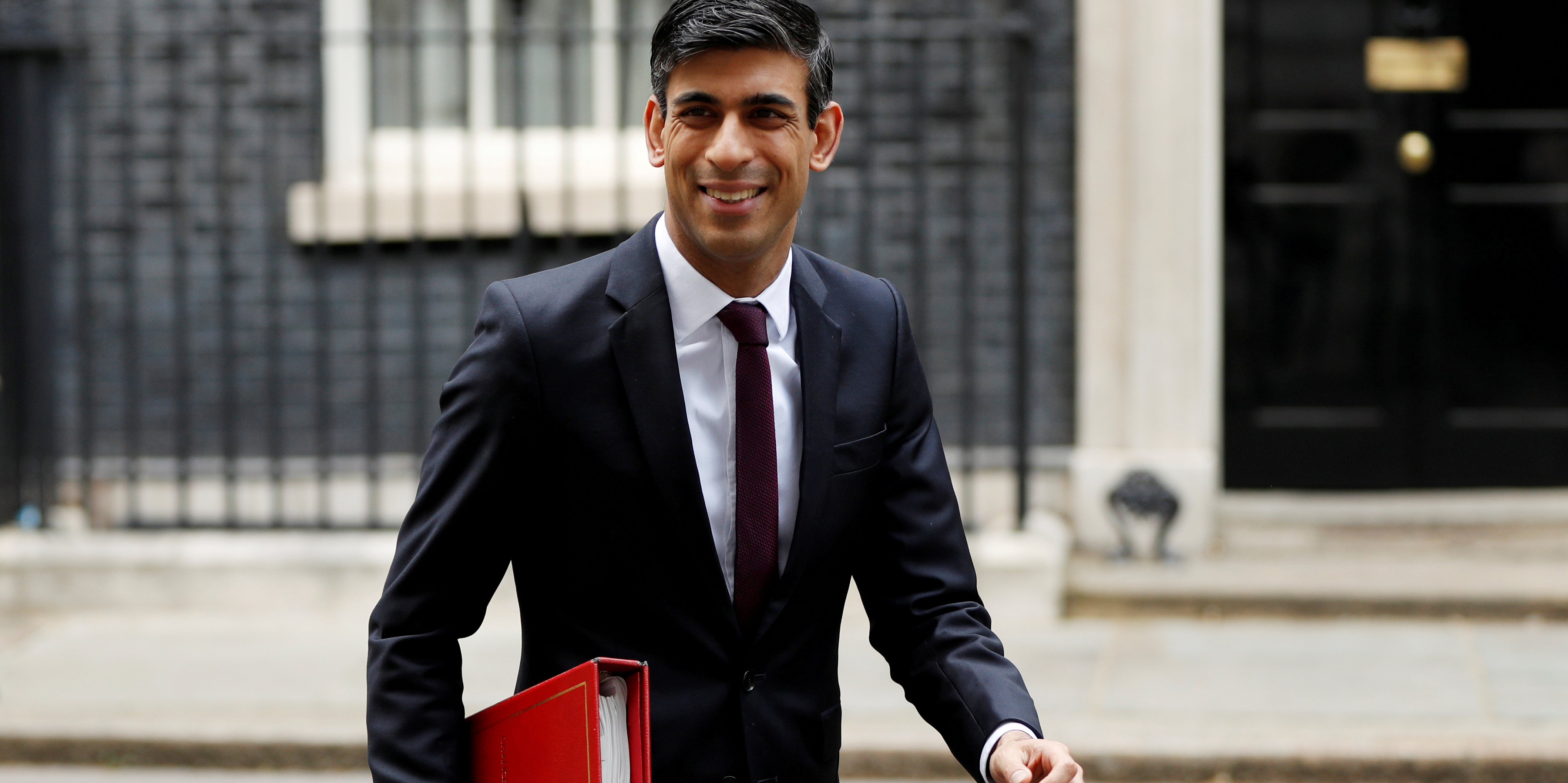 Less than 24 hours after Rishi Sunak unveiled his "plan for jobs", Boots, John Lewis and Burger King announced about 7,000 potential job cuts, raising fears about surging unemployment as the Covid-19 crisis takes its extended toll.
The Chancellor announced £30bn of measures to support the economy on Wednesday and said jobs were his top priority. He told the House of Commons he "would never accept unemployment as an unavoidable outcome".
But on Thursday Boots, the pharmacy chain, said it planned to cut more than 4,000 jobs, or about 7% of its workforce, after comparable UK retail sales almost halved in the third quarter as Covid-19 hit consumer spending. John Lewis, the department store group also said up to 1,300 jobs were at risk as it decided to close eight stores.
The retailers' cuts followed Burger King UK revealing on Wednesday evening that more than 1,600 jobs could go along with up to 20% of its 530 UK restaurants. On top of these near-7,000 cuts, Dart Group, the owner of the Jet2 airline and tour operator, said it would be forced to cut jobs though it did not give a figure.
Economists and unions said Sunak had not done enough to support employment and that some of his measures were not money well spent.
The National Institute of Economic and Social Research said his actions could trigger a rapid rise in joblessness. The leading thinktank said the closure of Sunak's job retention scheme in October would leave more than 9m furloughed workers exposed to dismissal and affect their economic confidence. The £1,000 Sunak has offered employers to reinstate workers on the scheme may not be enough, NIESR added.
"With many employers facing weak demand, cash-flow pressures and uncertainty about prospects throughout the rest of this year, there is a high chance that they will decide now not to take back furloughed workers now that they know the Coronavirus Job Retention Scheme will not be extended," NIESR said.
The impact on the public finances of reducing support for employment could be more than extending existing measures if the price is long-term unemployment, NIESR said. Sunak has also admitted some of the £9bn allocated to reward companies for retaining workers would be paid to businesses retaining employees they meant to bring back.
"Without question there will be deadweight," Sunak told the BBC. He said the economic crisis was too urgent to pinpoint measures.
The announcements by Boots, John Lewis and Burger King are the latest in a series of big job cuts by large UK businesses. Rolls-Royce is slashing about 3,000 UK jobs and the engine maker said on Thursday about 2,000 were due to leave by the end of August. Other recent announcements have included up to 5,000 cuts at SSP, which owns the Upper Crust sandwich chain, and more than 1,000 at its rival Pret A Manger.
UK unemployment held steady at 3.9% in April but snapshot figures showed the claimant count, which includes employed people applying for benefits, rose by 1.6m to 2.8m. The number of jobless people had risen by a record 865,000 in April. Economists said the figures showed Sunak's schemes working and that the real damage could come in the autumn if support for jobs is dropped.
The Organisation for Economic Cooperation and Development has said UK unemployment could peak at almost 15% in 2020 if there is a second wave of Covid-19, making Britain the worst-affected of its 37 members.
Geoff Tily, chief economist at the Trades Union Congress, said Sunak's existing measures were well judged but that he was risking mass unemployment by trying to wean the jobs market off support when the risk was still great. He said
Sunak's £10 subsidy for people eating out was a gimmick and that the "kickstart" plan to support young workers needed good quality jobs with training to be effective.
Tily said: "Putting money in workers' pockets will support spending, improve business sales and encourage them to retain workers. Businesses in the hardest hit sectors will need bespoke and substantial interventions.There was no mention anywhere in this statement of the crisis in retail, an industry on its knees with hundreds of thousands of jobs already gone and many more losses to come in the period ahead."